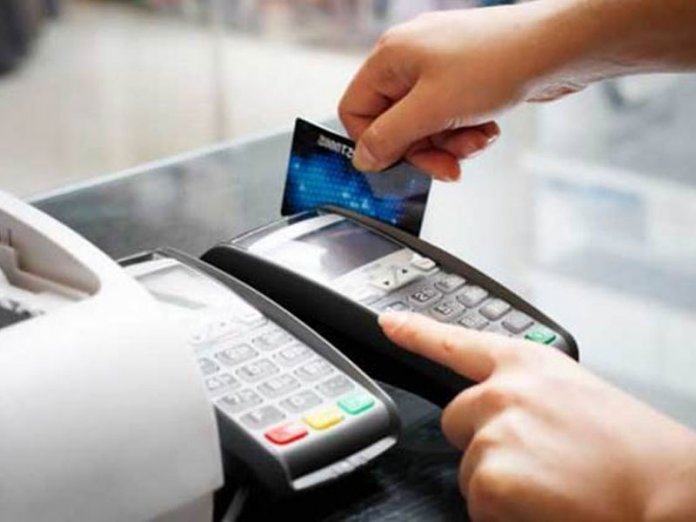 By Emma Okonji
The mobile money industry processed transactions worth $1.3 billion per day in 2018, with digital transaction values growing at more than twice the rate of cash transactions, according to the recent GSMA's eighth annual 'State of the Industry Report on Mobile Money'.
The report showed that at the end of 2018, there were more than 866 million registered accounts in 90 countries, Nigeria inclusive, which is a 20 per cent increase from 2017. The report offered a current snapshot of the mobile money landscape and highlighting the impact that greater financial inclusion has on lives, economies and innovation, especially in emerging markets.
While analysing the report, the Director General, GSMA, Mats Granryd, said: "Our research shows that for the world's most vulnerable, the benefits of mobile money are real and wide-ranging. Throughout 2018, the GSMA has continued to support operators in reaching customers that have traditionally been underserved by the financial system.
"The mobile money industry is fast-evolving against a backdrop of increasing internet access and smartphone adoption, and now more than ever, mobile's unparalleled global scale provides a tremendous opportunity to reach the 1.7 billion people who remain financially excluded."
This year's State of the Industry Report looked at how providers are navigating this dynamic and shifting ecosystem, which was shaped by key trends in 2018 including: An enhanced customer experience owing to increased smartphone adoption and the expansion of mobile money interoperability; Diversification of the payments ecosystem; The introduction of increasingly complex regulation; and A shift towards a "payments as a platform" business model connecting consumers and businesses with a range of third-party services.
Impressed by the growth of mobile money and financial inclusion penetration in emerging markets like Nigeria, the GSMA is currently talking with the Nigerian Communications Commission (NCC), the telecoms industry regulator, on how best to collaborate to drive 5G network rollout in Nigeria by 2020, in order to boost connectivity that will further deepen financial inclusion in the country.
Speaking on connectivity at a collaborative meeting between NCC and GSMA in Abuja recently, Head, sub-Saharan Africa for GSMA, Mr. Akinwale Goodluck, had said: "Mobile connectivity has already improved the welfare of millions of Nigerians, opening the door to new digital possibilities and powering the country's economic development."
He had added that for Nigeria to take full advantage of the next phase of its digital transformation, it's vital that collaboration between industry and government enables the right policy environment for millions more to benefit from ultra-fast mobile broadband.
According to Goodluck, "If policies don't keep pace with the needs of society and technological innovation, there is a risk that citizens will be left behind and productivity and competitiveness will suffer."
The Executive Vice Chairman of NCC, Pro. Umar Garba Danbatta, had said at the meeting that trial testing of the rollout plan had commenced in the country, beginning with the Eko Atlantic project, where broadband data would drive connectivity and allow humans to interact with connected devices to check their health status, and remotely control home appliances without physical contact.