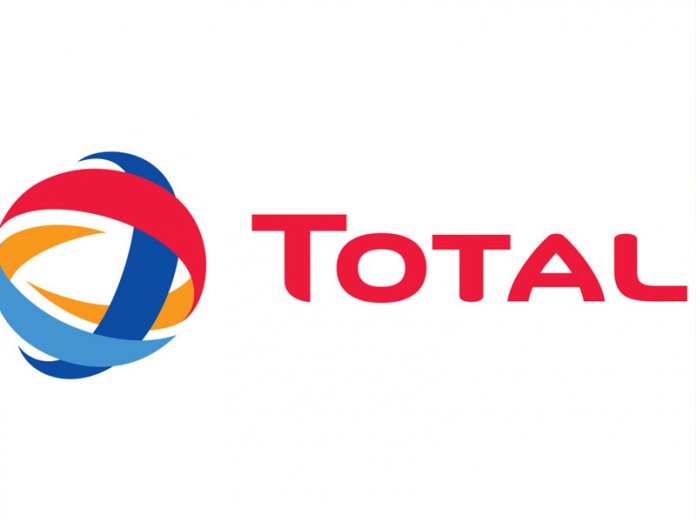 Oluchi Chibuzor
Total E&P Cooperative, in collaboration with the National Aeronautics and Space Administration (NASA), Johnson Space Centre in Houston, Texas recently held a week-long experiential learning tour where students were exposed to emerging technologies in astronomy, engineering, presentation, budgeting, neural buoyancy laboratory, designs and lunar habitat studies using the Science, Technology, Engineering and Mathematics (STEM) approach.
The was aimed at ensuring out-of-box thinking by each participant and applying theoretical concept in solving real life scientific problems; understanding innovation and deploying it to commercial usefulness in the society while building confidence and team-work among young adults.
According to the Head, Legal and Compliance, Total E&P Nigeria, Staff Multipurpose Cooperative Society, Henry Hector-Amiwero, STEM is an emerging trend in educating students in specific disciplines; Science, Technology, Engineering and Mathematics, in an interdisciplinary and applied approach, adding that this spurred his organisation to cover the expenses for selected students to participate in the tour to NASA.
He disclosed that the NASA tour included a visit to space vehicle mock up facility, Orion Mission Control, Rocketry build/swing test and launch, lunar habitat construction, robotics build and competition, tour of the neural buoyancy lab and star ship galaxy.
"We handled the trip end to end including obtaining visas, ticketing, airport pick up and drop off, inner-city transport in Houston, travel insurance, chaperone services, which allow them to be exposed to emerging technologies in Astronomy, Engineering, presentation, budgeting, neural buoyancy laboratory, designs and lunar habitat studies using the STEM approach.
"Nigerian children can dream of visiting the moon and mars by drawing inspirations from accomplished Nigerians like Wendy Okolo, who is a Special Emphasis Programmes Manager at Ames and a Research Engineer in the Discovery and Systems Health Technology (DaSH) Area within the Intelligent Systems Division at NASA.
"Wendy Okolo, whose dissertation research was in the area of aircraft formation flight as a fuel-saving method of flight, working in the Computer-aided Control Systems Design Laboratory specifically employed alternative trimming mechanisms such as internal fuel transfer and differential thrusting to trim induced aerodynamic moments on the trail aircraft, reduce the need for the drag-inducing control effector deflections, and increase the benefits of flying in formation," he said.
Asked if the training opportunity will be a continuous process to allow other talented youths across the country to participate, Hector-Amiwero said the cooperative is working to allow more Nigerians achieve their dreams of visiting NASA.
"Interested Nigerians in the tour and other educational tours, can reach Total E&P Cooperative the following emmanuel.adediwura@totalupstreamng.coop, because we want to lay the culture of STEM in Nigeria," he said.