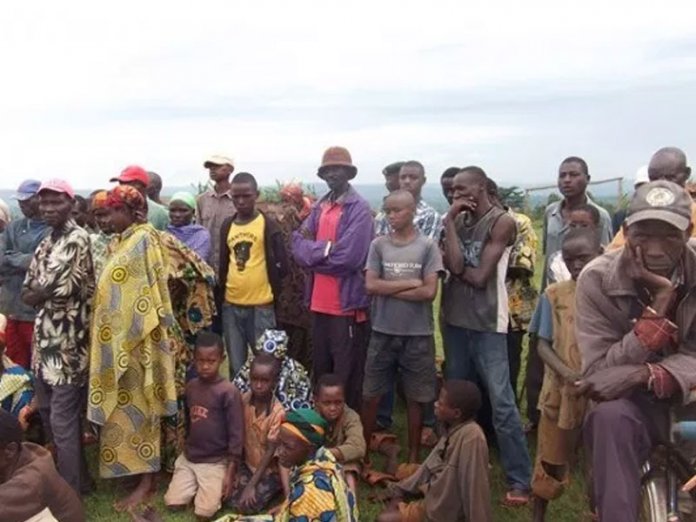 Michael Olugbode in Maiduguri
Médecins Sans Frontières (MSF) Wednesday raised the alarm over the forced relocation of 40,000 Nigerian refugees from Cameroon back to Rann, Borno State.
The refugees had fled the Nigerian town, Rann in Kala-Balge, a border town with Cameroon for Goura in Cameroon after their town fell under Boko Haram attack over three weeks ago.
THISDAY gathered that they have been living in makeshift shelters since their arrival in Goura.
However, MSF alleged that the they were being forced to leave Cameroon and return home.
In a statement issued yesterday, MSF Emergency Coordinator in Goura, Stéphanie Remion, was quoted as saying that: "Today we are seeing people packing up their belongings and leaving for Rann after being told by Cameroonian and Nigerian authorities to leave. We are extremely concerned over what will happen to them once they go back to Rann as the security situation there is very uncertain and there is no humanitarian assistance available.
She added that: "Rann has been attacked several times in recent months and many of the patients we treated in Goura told us they fled because they were afraid."
"They don't want to return. We know there were suspected cases of measles in Goura and if this spreads in Rann where there is no medical care available, it will be a disaster.
"We call on the governments of Cameroon and Nigeria to protect these vulnerable people and ensure they can seek safety where they choose and where they have access to essential means such as shelter, food and medical care," she explained.