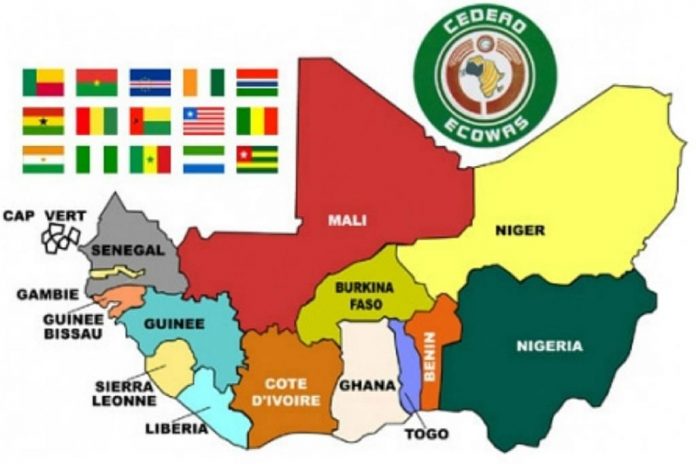 By Alex Enumah in Abuja
The Election Observation Mission of the Economic Community of West African States (ECOWAS) has commended Nigeria's Saturday's presidential and National Assembly polls for been largely peaceful and transparent despite challenges of violence and logistics in some parts of the country.
The Head of the ECOWAS Observer Mission, Ellen Johnson-Sirleaf, said this Sunday night while briefing journalists on its preliminary report on the Saturday polls.
The Mission in its first report regretted that although the campaigns were largely peaceful, some incidents led to violence and deaths, noting that deaths also occurred during the elections.
While the ECOWAS EOM on one hand believed the media played a major role in informing the people, it was on the other hand used as platforms to misinform the public and propagate hate speech.
Johnson-Sirleaf, however, commended the Nigerian electorate for their patience and determination to exercise their civic responsibility and called on the Independent National Electoral Commission (INEC) and other stakeholders to approach the final phases of the process with fairness and transparency until the announcement of the final results.
INEC was also advised to take steps to address the many shortcomings, including operational capacity and systems that were observed all through the process.
Similarly party leaders, candidates, their supporters and the press were urged to show tolerance and restraint even after the announcement of the results.
The Mission also called on the candidates to in the spirit of the commitment made in the Peace Accord of February 13, accept the verdict of the polls in good faith, and in case of complaints, to seek redress by legal means solely.
The Mission lauded INEC and the security agencies for their dedication and professionalism, and praised the efforts of political parties, media and civil societies for their commitment and their demonstration of maturity during the process.