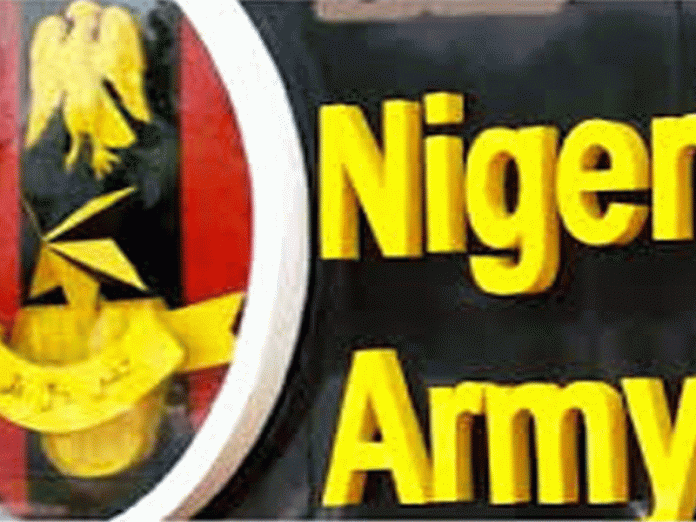 By Chiemelie Ezeobi
The timely deployment of Nigerian military personnel and operatives of the Lagos State Police Command has averted post-election reprisals in the Oshodi and Ajegunle areas of the state.
The crisis was said to have been engineered by hoodlums attached to one of the political parties, who targeted Igbo traders for allegedly voting for the opposition.
The hoodlums had on Monday stormed Brown Street, as well as the markets opposite GET Arena in Oshodi; Akpasa and Market Street in Ajegunle, to forcefully close down the shops of Igbo traders.
This move was a replica of what obtained at Ago, Okota, Isolo, Amuwo Odofin, Ajeromi-Ifelodun, Aguda and some parts of Oshodi during the presidential and National Assembly elections last Saturday.
The motive was to disenfranchise voters of the Igbo stock, who are believed for predominantly reside in the aforementioned areas.
However, Monday's attack would have been successful save for the timely response of the police and the soldiers, who as at press time, are still on patrol of the areas.
Speaking on condition of anonymity, a trader at the Oshodi Market told THISDAY that the target of the hoodlums were Igbo traders.
He said: "We had opened shop to sell only for the area boys to come and tell us to close. They were asking us why we voted the PDP candidate and not APC.
"These are the same people that come to task us for money in our shops daily. Now it's time for politics, they have turned against us. The last time I checked, we still have the right to vote our choice.
"Mine is even more painful. I was also a victim of the same attack in my area at Ago Palace Way last Saturday during the elections.
"The hoodlums disenfranchised me from voting my candidate because I am Igbo. They vandalised our polling unit at Jemtok/Avenue. They set it on fire, thereby making sure I and other people didn't vote.
"I have barely managed to move on and now this? On a Monday morning when I should be making sales, I am running for my life. At the moment, I don't know the state of my shop, whether it was vandalised or not."
When contacted however, the state Police Public Relations Officer, CSP Chike Oti, said there was no problem at Oshodi, adding that the police are on top of the situation.
***More details later