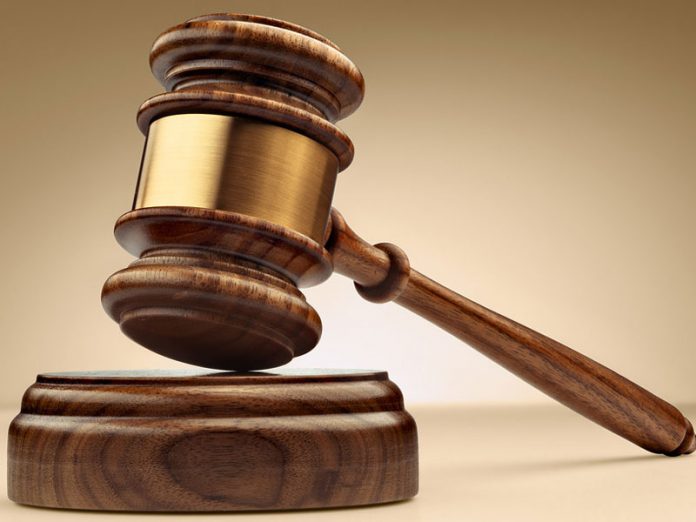 By Adibe Emenyonu in Benin City

The Court of Appeal in Benin City, Edo State, has granted an appeal seeking to direct the Independent National Electoral Commission (INEC) to include names of Nigerians in various prisons in the country in the voter register.
The appellate court, however, refused to grant a declaration that INEC should liaise with the Nigeria Prison Service to create a registration centre at various prisons across the country.
The appeal was filed by Victor Emenuwe, Onome Inaye, Kabiru Abu, Osagie Iyekekpolor and Modugu Odion who are inmates on behalf of other inmates in Nigeria prisons across the country.
Justice S. Oseji who read the lead judgement on behalf of Justice Helen Ogunwumiju said the appellant could appeal the ruling.
Speaking to journalists after the court ruling, Counsel to the appellant, President Aigbokhan of the Initiative for Rural Development, Information and Legal Advocacy (IRDILA) urged INEC to commence immediate registration of inmates across the country for them to participate in next year's election.
Aigbokhan said they would appeal part of the decision of the Court of Appeal.
According to him, "Prison inmates have their community. Polling units should be located there.
"Our clients are inmates in prisons. We believe they have a right to vote in an election so as to decide those who ultimately decide their future.
"When franchise is given to them, attention will be focused there. Their situation and health conditions will be improved
"In 2014, the Federal High Court granted our prayers that prisoners can vote but narrowed it to the four applicants in the suit even though it was stated there that those applicants were representing other inmates.
"We went to the Court of Appeal and the court agreed that the judgement represent all inmates in the country. That INEC should with immediate effect collection of  the names of inmates and allow them to vote in 2019.
"The judgment has disagreed that INEC should create polling units inside the prison. In 2015, the inmates are over 550,000.  All INEC need to do is to update their voter register and liaise with NGOs as volunteers to help them. It is victory for Nigeria's democracy."