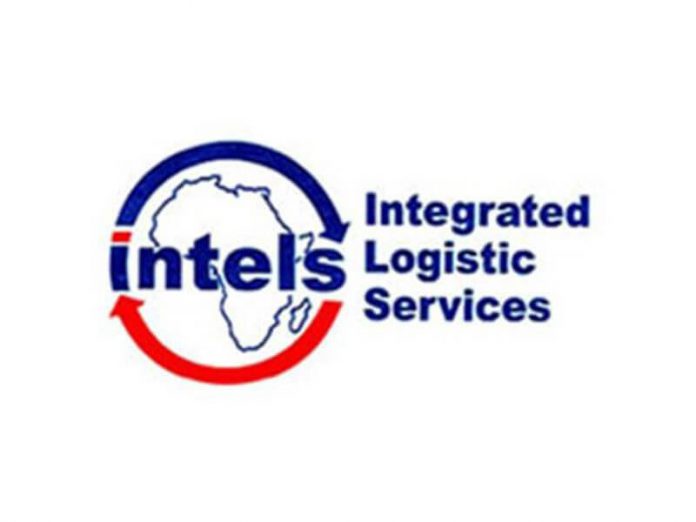 Nigeria's oil and gas logistics service company, INTELS Nigeria Limited recently visited the Compassion Centre, Port Harcourt, Rivers State, and gave children at the home 1,050 different types of clothes and garments.
The Compassion Centre, established and managed by the Religious Sisters of Charity under the Catholic Diocese of Port Harcourt, is a home for physically-challenged children in the society, providing them support, education and rehabilitation. The children are mostly victims of polio and other congenital deformities.
The garments, which consists of children and adult wears, were made by INTELS' Women Empowerment Programme Scheme Synergy (WEPSS).
WEPSS is a corporate social responsibility (CSR) project of INTELS, which focuses on empowering community women in fashion design and tailoring.
Government and Public Affairs Manager of INTELS, Rex Asaikpuka and WEPSS Project Head, Nancy Freeborn, handed over the garments to the Compassion Centre, which currently houses 40 children, 29 residents and 13 nuns.
Asaikpuka said: "A lot of people have been gaining from the expertise of the WEPSS Centre, then we remembered we had children at the Compassion Centre too who could also benefit from such expertise.
"WEPSS trains women from INTELS' host communities on tailoring skills; some of these women are from the grassroots with little formal education. But after the training, they are able to run a business of their own and they can sew clothes."
WEPSS Project Head, Nancy Freeborn, expressed delight at being able to give back to the society.
She said: "For months, we have looked forward to coming here. We are giving back to people who have the need for it. These are children who need our help and we are excited to reach out to them.
"The women who made these clothes have just completed four and half months of training. They made these garments happily, and out of the goodness of their heart, they are willing to let it go and allow us to give it to you to. I hope you will be pleased with our gifts."
Child Welfare Coordinator at the Compassion Centre, Sister Ugochi Chukwu, described INTELS as a much-revered benefactor of the Centre. She said, "INTELS has been of great support to us for years. At the Centre, INTELS comes after God. They have given us scholarships, a well-equipped computer laboratory and virtually all the facilities we have.
"If INTELS is not here, we will not be able to function anymore. God has used them to keep us going. We no longer go to the market to purchase Christmas wears for the children because INTELS supplies all that. Their generosity sometimes renders us speechless.
"When I informed the children today that INTELS are here, they jumped up; even those I thought were sleeping. We are truly grateful to INTELS management."
One of the children at the centre, Innocent Nwokoye, was thankful for his INTELS scholarship, which ensures that he gets education up to the university level.
Nwokoye said he had become computer proficient as a result of the training on Information Communication Technology (ICT) and 12 computer systems with access to broadband internet, which the centre received from INTELS.
He said, "The training has helped to develop our knowledge through computer education. I have been here for two years now and all that time, INTELS always comes to see us. They bring Christmas gifts to keep us happy and also bring foodstuffs regularly. They have helped us in our studies and put some of us in scholarship through to university level; I am a recipient."