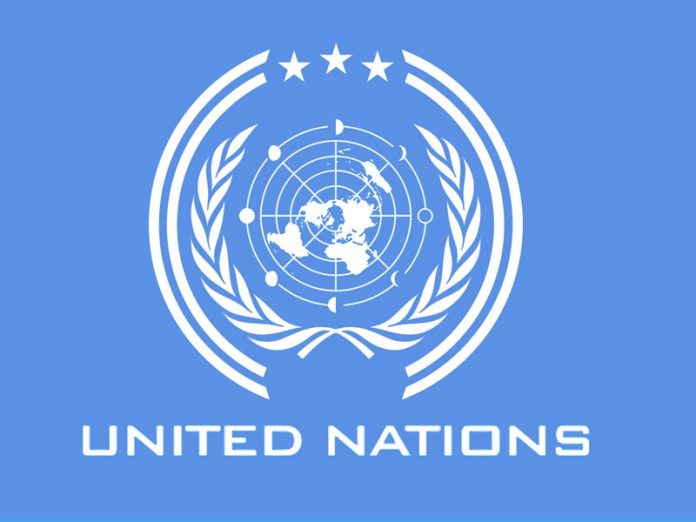 The United Nations Entity for Gender Equality and the Empowerment of Women, wednesday said Nigeria ranked 11 among the 20 countries in the world with highest prevalence of child marriage.
UN Resident Coordinator in Nigeria, Mr. Edward Kallon, stated this at the ongoing UN Women Conference 2018 in Lagos.
The News Agency of Nigeria (NAN) reported that the four-day conference had the theme – Ending Child Marriage and Female Genital Mutilation in Africa: Dialogue with Traditional and Cultural Leaders.
Kallon highlighted the top 20 countries with highest prevalence of child marriage, according to UNICEF report titled `The State of the World's Children 2017.'
According to the report, Niger ranks highest with 76 per cent followed by Central African Republic with 68 per cent, Chad 67 per cent, Bangladesh 59 per cent, Burkina Faso 52 per cent, and Mali 52 per cent.
South Sudan has 52 per cent, Guinea 51 per cent, Mozambique 48 per cent, Somalia 45 per cent and Nigeria 43 per cent, are Malawi 42 per cent, Madagascar 41 per cent, Eritrea 41 per cent.
Other countries are: Ethiopia 40 per cent, Uganda 40 per cent, Nepal 40 per cent, Sierra Leone 39 per cent, Democratic Republic of Congo 37 per cent and Mauritania 37 per cent.
"Worldwide, more than 700 million women alive today were married as children, 17 per cent of them or 125 million live in Africa.
"If we do nothing to accelerate progress the number of child brides in Africa will double by 2050.
"Africa will take over South Asia to become the region with the largest number of children brides in the world," he said.
He said child marriage had negative implications for the household, national and regional economic prosperity and development.
"It is important to note that the fight to end child marriage and female genital mutilation remain a key priority of the United Nations.