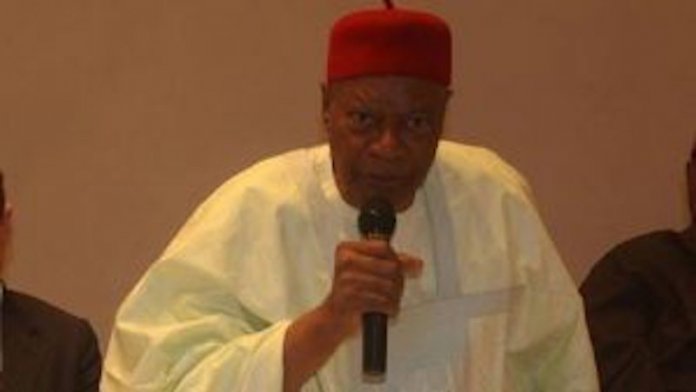 The Abebe family has announced the passing away of their matriarch, Mrs. Theresa Omosebhoa Abebe. She was aged 89.
A statement by her first son, Dr. John Abebe, said Mrs. Abebe was the wife of the late former Chairman and Managing Director of the United Africa Company (UAC), Mr. Christopher Abebe, who died recently at the ripe age of 99.
Mrs. Abebe was the mother of the late former First Lady, Mrs Stella Obasanjo.
She is survived by Dr. John Abebe and Ms. Rita Abebe, many grand and great grand children.
The statement added that burial arrangements would be announced by the family.