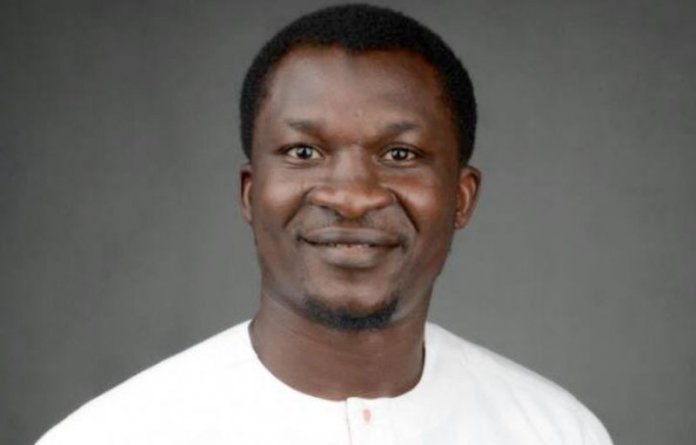 Udora Orizu
The Advocacy for Good Governance group has called on Nigerians to demand for good governance from their leaders and people in government.
The leader of the group, Saheed Adelanwa said this during a press briefing in Abuja, charging Nigerians not to keep quiet and to reject all forms of bad governance.
According to him, "We come not as political parties in government but as partners for the work of good governance, and a better Nigeria. We come with no religion or tribe but with national plans to educate all Nigerians on how the need and urgency to participate in our electoral processes works, and also to highlight the work of good governance."
"The long term goals is to infuse our democracy with the ideals of liberty, rule of law and equality. Our motto is love, sacrifice and forgiveness as we believe that a nation of people that can embrace the selfless values of sacrifice, love themselves as fellow citizens and forgive easily, this is surely a nation that prospers."
Adelanwa further said the group's intentions are just and ideas are such that propel Nigerians into action so as to increase participation in our democracy.
"The more participation gathered the more the enlargement in the political spheres which of course spurs accountability in governance. We have a collective responsibility to build on this as a legacy for future generation of Nigerians. There is no better legacy than that of good governance, growth and national development," he said