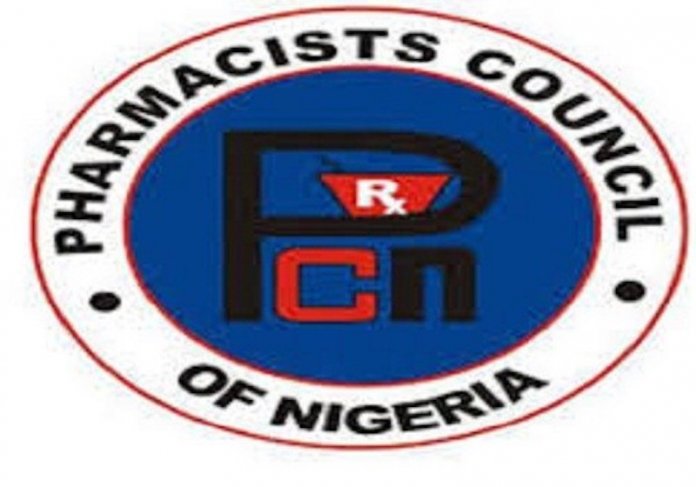 Laleye Dipo in Minna
The Inspection and Monitoring Unit of the Pharmacist Council of Nigeria (PCN) has sealed off 326 premises out of which 17 are pharmacies and the rest patent and proprietary medicine vendors (PPMVs) in 25 out of the 27 local governments of Niger State.
'Compliance directives' were also issued to nine pharmacies and 10 PPMVs.
The action of the PCN followed the discovery that the affected organisations were not operating according to the guidelines set for them to do business.
The Director, Inspection and Monitoring of the PCN, Mrs Anthonia Aruya, told newsmen in Minna, Niger State Friday that 624 premises made up of 74 pharmacies and 550 PPMVs were discovered during which several anomalies were discovered.
According to Aruya, "Some observations from the field in Niger State revealed that stakeholders engage in sale of medicines with disregard to laid down guidelines put in place for setting up such facilities.
"Adherence to approved scope of practice in terms of training and approval was largely non-existent as people without requisite knowledge, skills to handle medicines in their facilities abound. Improper handling of controlled substances was observed."
She said: "Few persons were found to be unable to communicate in English, a situation that could result in plethora of treatment misadventures with grave public health implication," adding that such people were advised to "engage in other forms of economic activity than medicine vending".
She said those whose premises were sealed off would be counselled on the best way to engage in the business because "we are not punitive; we are not here to run people out of business", adding that the next phase of the exercise would be "inspection, assessment and enforcement".
Aruya said anyone that wanted to go into the pharmaceutical business "must be prepared to go and operate according to the rules because drugs are like poison".
She therefore advised the public to source their drug needs from "registered and currently licensed pharmacies and over the counter medicines from registered PPMV shops as drugs sold in unregistered outlets cannot be guaranteed to be genuine".
Aruya also advised the public not to buy drugs from hawkers, saying that such medicines could have lost their efficacies as a result of exposure to the sun.