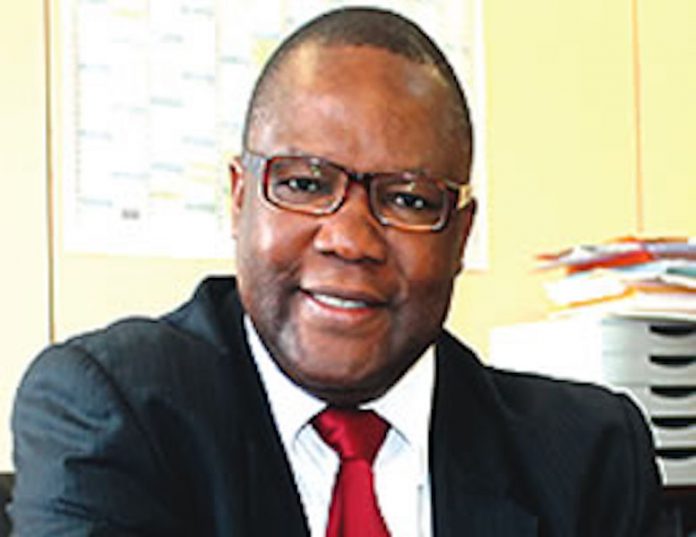 Segun James
The presidential candidate of the African Democratic Congress (ADC), Mr. Obadiah Mailafia has said that it was treasonable for the federal government to source huge loans to build a railway line to the Niger Republic.
He said that such action does not make economic and political sense.
Mailafia, an economist who worked with the Africa Development Bank said this while fielding the questions on The Morning Show on Arise Television. He said that the decision was foolish and of no economic value to the nation.
Mailafia who was a former deputy governor of the Central Bank of Nigeria (CBN), said that even though he could not stop government from borrowing as it makes economic sense to do so, he however stressed that "it was foolish to borrow at commercial market rate to build a railway to another man's country. It is a mark of insanity in my view. Those who do that sort of thing might as well go and live in Niger, if that is what they want. I have nothing against Niger, I speak fluent French and I have visited the country many times.
"We have good relationship, but it does not make sense and I consider it treasonable to borrow money to build railway leading to another man's country. It is an act of treason as far as I'm concerned. We should borrow, but we should borrow only for capital expenditure."
He said that the government recently borrowed over $1.2bn which was frittered away and could not be accounted for. He said given the opportunity, his administration will not allow wastefulness.
Mailafia said that ministers, director generals and other top government officials would sign a performance contract, adding that those who fail to perform would be shown the way out.
He lamented that the All Progressives Progressives (APC) government in the country was leading the nation to hell with its kind of policies, adding that they the party has lost the moral credibility to govern the country.
He stressed that the APC does not deserved a second term.
"Their Next Level is the next level to hell, if we allow these people. This is the worse government in bigotry. They don't deserve a second term. They don't have the capacity. They don't have the capability to lead this country. They have divided us along ethnic and religious lines. They've lost the moral credibility and the moral legitimacy to govern this country."