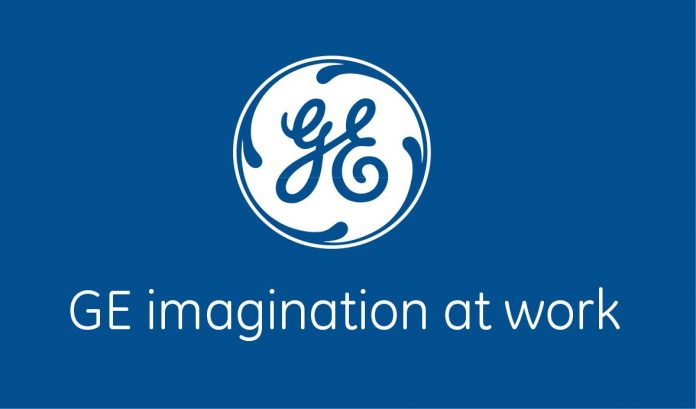 Contrary to the impression that General Electric (GE) withdrew from the $2.7 billion railway concession deal due to the harsh economy policies in Nigeria, the Nigerian Railway Cooperation (NRC) has said the foreign firm abandoned the deal because it has stopped the transportation section of its business.
The Managing Director of NRC, Mr. Fidet Okhiria, disclosed this in an interview with the News Agency of Nigeria (NAN) in Lagos.
He said Nigerian government fulfilled its part on the concession, noting that GE pulling out is the company's decision.
"The issue of concession, the funds required was about 2.7 billion dollars and the government did their aspect while the GE came up that they are ready to go into concession.
"Which we said okay because we have the system in place, we advertised and other companies bidded and about four companies came up top and GE was considered the best and they were given.
"But during the process of discussion, things happened that GE from their own side withdrew from transportation business, so is not that there was any issue.
"They generally stopped the transportation section of the company,'' he explained.
Okhiria, however, assured that GE's withdrawal would not stop the concession, as the other three companies have met and Transnet South Africa has been selected to takeover.
He further said that Transnet was studying the processes and would get back to the government.
Okhiria said that NRC needs more rolling stock that is why they want more partners to join in the concession to improve on the rolling stock.
The federal government on May 24, 2017, entered into agreement with General Electric for the narrow gauge railway concession in Nigeria.
GE was to invest $700 dollars' worth of investment on infrastructure with $2 billion on operation and maintenance.