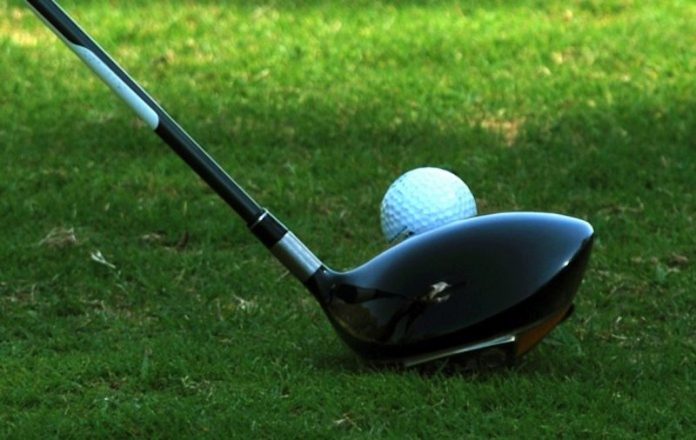 Members of Lakowe Lakes Golf Course are set to battle for the 2018 Club Championship in a 36 holes contest on the 1st and 2nd December at the picturesque course in Lagos.
The event that was won last year by Tunji Adebajo and Georgia Oboh in both male and female categories respectively, will now feature a lot more contenders when it tees-off. Although, Oboh, will be missing this year; as she has gone ahead to sign-up for professional golf career, which leaves the title in that category open for a new winner entirely.
Head professional and operations manager at the golf facility, Femi Olagbenro, informed that the growing membership of the club has given rise to new challenges for participants and past winners at events at the club.
"We have over sixty players already signaled to take part; we expect the event to be a tough battle for the former winners in different categories" he said.
Olagbenro also assured that the golf course is also being primed for the event with the greens and fairways being given professional growing in readiness for the traffick that the two days will attract.
The event would be competed for in gentlemen, ladies and veteran categories.
Top among this year's contenders for the title include, Cubus Classen, Douglas Koebe, Peter Eben-Spiff, Frank Momoh, James Heur, Richard Smith and Winston Strasser in the men's category while Fatumata Coker, Njide Ndili and Idowu Babalakin are all tipped for the lady's crown.
The event will be rounded off with prize presentation gala at the end of the second round, where all the winners would be presented with their award.