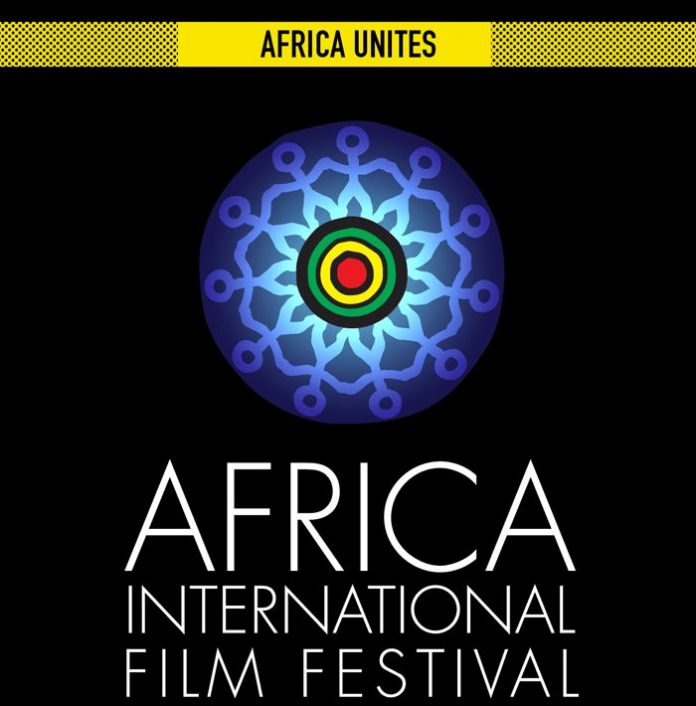 Vanessa Obioha
Chioma Onyenwe's latest production August Meeting will be closing the Lagos Fringe Showcase at the ongoing African International Film Festival (AFRIFF).
The play written by PaulUgbede, and directed by Kenneth Uphopho, takes a critical look at the steps taken by the women of Oloko of the famous Aba Women's Riot, after the war for total liberation. It highlights the story of the women of Oloko and their leader Nwanyereuwa as they demand for control over their lives and battle age old customs that relegate women to the background.
August Meeting examines themes that are extremely topical such as gender equality, women participation in politics, monopolised power, women as second-class citizens, motherhood, family and domesticity. It highlights the problem with patriarchy and the need for women empowerment.
The production boasts of top class actors such as Gloria Anozie-Young who plays Nwanyereuwa, Bella Rose Okojie, Ijeoma Aniebo, Inna Erizia, Odera Orji and Deola Gimbiya.
The August Meeting will be screened to the Lagos audience on November 18, and will tour Abuja, Enugu, Awka, Owerri, before closing in Aba on December 2nd