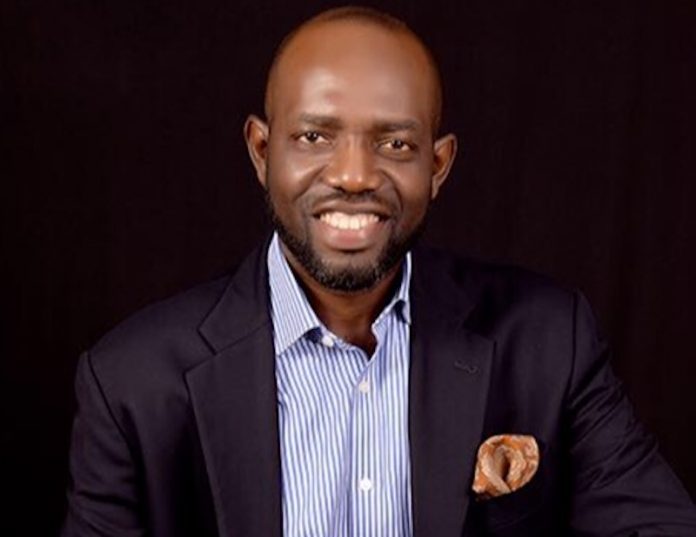 A construction firm, Kaiser Foundation has identified lack of soft skills among young Nigerian graduates as largely responsible for their un-employability.
The Chairman of the organisation, Mr. Igbuan Okaisabor said this in Lagos during a one week soft skills training for the construction industry, for some final year students of the University of Lagos.
The students were drawn from construction-related departments of faculties such as Electrical, Civil and Mechanical Engineering, Building Technology, Quantity Survey and Geo-formatics.
According to him, the soft skills which are usually not acquired by the students in tertiary institutions are what employers of labour always watch out for in young graduates.
"The total number of degrees one acquires be it in the first class or second class upper division usually do not play up prominently. The industries have discovered that there are some missing links between what the universities or tertiary institutions are producing and what employers need.
"We are in a country with an estimated population of about 200 million people and there is high unemployment rate. Of this figure, the youths make up a larger percentage and they cannot create jobs. So as an employer of labour, we have observed that we cannot find the right people to employ and so we felt the need to do something in that direction, as part of our Corporate Social Responsibility (CSR)."
According to Okaisabor, most Nigerian graduates today lack soft skills such as team spirit, self-confidence, communication skills and inter-personal relationship.
He said in the construction business for instance, it is clear that for success in the industry, technical knowledge is required, but more importantly, the acquisition of soft skills.
"Here, we should be talking about communication, presentation, leadership and team building skills, as these are what will ensure maximum output in the world of work. As you know, construction is teamwork, you cannot work alone and when job seekers lack such skills, it becomes difficult for them to integrate and deliver properly on their duties."
He said it has become worrisome to discover that most young graduates seeking employment can hardly write letters, just as they can hardly communicate seamlessly.
He noted that when foreigners come into the country and take jobs that should have been occupied by Nigerians, it is not because the citizens cannot deliver technically but because they lack the requisite soft skills, adding that it remains a huge challenge among the country's graduates.
In his remarks, the Dean, Faculty of Environmental Sciences, Prof. Mike Adebamowo said the initiative was one of the visions of the Vice-Chancellor, Prof. Oluwatoyin Ogundipe for the university in terms of entrepreneurship skills and bridging the gap between the academia and the industry.
He said the vice-chancellor also has the vision of making the institution's graduates more relevant and globally competitive. "The time has come for us to train our students to be globally competitive and not local champions. This soft skills training is very essential and we are glad that it is coming at this time and we appreciate them for this laudable programme.
"They were with us last year to sign a Memorandum of Understanding (MoU), which has to do with the group collaborating with us in research, as well as providing scholarship for indigent students in the construction space and provide training. And so this is one leg of the aspects contained in the MoU which commenced today," the don said.