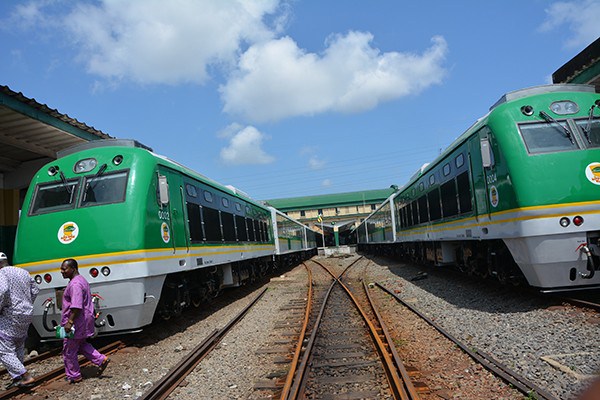 In the Daily Trust of Wednesday, May 9, 2018 and THISDAY of Saturday, June 30, 2018, I pointed out some sinister schemes and manipulation of the system by vested interests at the highest level to frustrate the good intention of President Muhammadu Buhari to see that his government completes the Itakpe – Ajaokuta – Warri Railway Stations and its power components.
As a stakeholder and key follower of the trend within the sector, I owe the public a duty to keep it abreast of some of the happenings since I last wrote in May. Recall that I had stated that LOT 1A (Construction/Provision of relevant facilities along the railway stations) was cancelled in 2017
for reasons that cannot be quantified compared to national interest. As I write, the same vicious interests are at work again at the BPP for a renewed process for this same LOT 1A that commenced in January 2018 as published in the Federal Tenders Journal of August 21 –Sunday, September 3, 2017 in line with the Federal Ministry of Transport's call for submission of tender by contractors.
Recently, it was reported in the mass media that one of the segments of the project will be put into service. While this ordinarily ought to come to the public as cheering news, there are questions begging for urgent answers: can train stations be operative without electricity? Otherwise the entire project will amount to a big scam capable of embarrassing President Buhari.
I am in the know that some NGOs that monitor award of contracts to ensure compliance with federal government's regulations and laws have thrown their weight to see that this contract does not suffer unnecessary delay or cancellation again but the back and forth gimmicks playing out is another worrisome scenario that is against public interest.
My team is working in conjunction with some NGOs which
have details of the entire process and the sinister schemes of these interests will soon make public their inordinate plans. This attitude of delay or cancellation of tender when it does not favour the allies of people in public office or putting self above national interest must stop.
Kadiri Usman, Lokoja, Kogi State