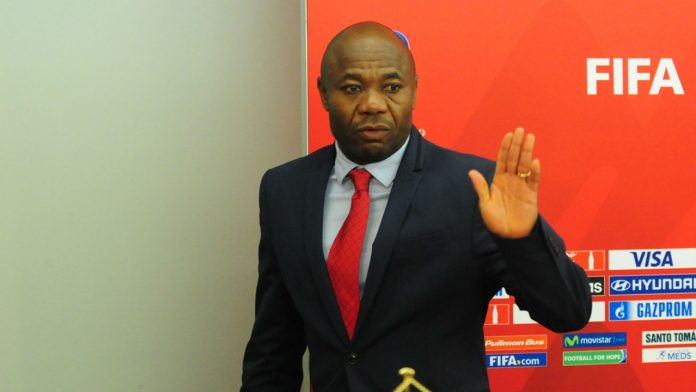 Coach Emmanuel Amuneke and Tanzania will now have to beat regional rivals Uganda in March next year to qualify for the 2019 AFCON after they lost 1-0 in Lesotho yesterday.
The loss in Maseru meant Lesotho have now shot to second place on the table with five points ahead of Tanzania after they have taken four points off them.
Uganda has already won this group with 13 points, but the other ticket to Cameroon 2019 will have to be decided on the final match day in March.
Lesotho will be away to Cape Verde, who have four points, while Tanzania welcomes rivals and next-door neigbours Uganda.
Tanzania last played at the AFCON in 1980 in Nigeria.