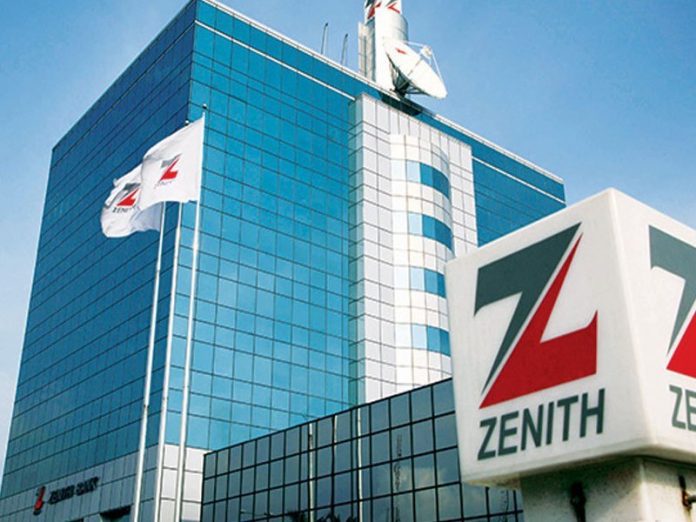 Vanessa Obioha
In its usual tradition, Zenith Bank lit up the Ajose Adeogun axis of Victoria Island, where it is headquartered, with dazzling Christmas décor yesterday, leaving onlookers in awe. From the roundabout up to its headquarters, brightly lit décors lined up the street, exuding a Yuletide aura.
The roundabout is a captivating spectacle on its own, with moving trains, artworks of angels blowing horns, white birds roving around, white chariots; the whole spectacle can be likened to a Christmas wonderland.
Graced by top executives and other employees of the bank, the event was marked with music entertainment provided by Mavin artiste, Reekado Banks.
Speaking at the event, Managing Director of the Zenith Bank, Peter Amangbo, expressed gratitude to employees and customers for their support all through the years
"Zenith Bank has gained a lot of support and patronage from the society. Nigerians are amazed by this light up, so it is a way of giving back to the society, to Lagos and the entire world that this is a season where we should translate love and joy around the world," Amangbo said.
He added that the event was the most celebrated in the world and was incomparable.
According to him, "This is something we have done in the past 15 years and we will continue to do so in the foreseeable future. The key thing is that the best can only come from Nigeria and that is why we are making this bold statement. I want you to go to any part of the world and you will see that there is no event as great as this to usher in the Yuletide season."