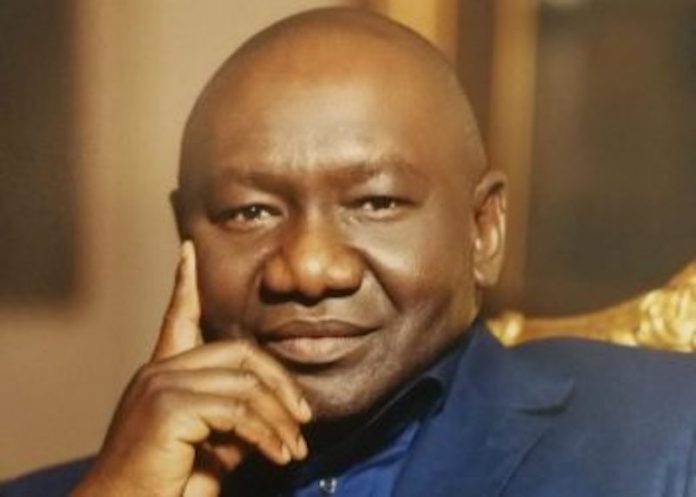 Victor Adeoye Omole, owner of Archers Group, is a few days to attaining the golden age.
By providence, he has packed so much into his earthly journey to the envy of many.
He started out 27 years ago as a businessman when he established Archers Gas with interest in LPG Cooking gas. He would later go into Archers Gas and Oxygen with industrial plants in Lagos, Ilesa, Akure Road, Osun State.
His clientele cuts across multinational companies, industries, and hospitals.
A visit to his Lagos office will provide anyone with insight into his gas and oxygen industry in Amuwo Odofin in Lagos. He treats the motley crowd that throngs his office with warmth, irrespective of their status.
Aside from the on going new project in Dome, Accra, his Archers View Court Accra, Ghana is a one-stop holiday inn for tourists across the world.
The Court is a luxury apartment for a long and short stay, offering luxury at affordable rates. Tucked inside Oyarifa, Accra, Ghana, Archers View Court is designed for discerning individuals in search of a high sense of quality and value for money.
For a man of great means, you will expect that he will roll out the drums for this landmark. But Omole is not favourably disposed to loud celebrations.
Instead, it was gathered that the gentleman, whose philosophy is giving back to the society, will be visiting orphanages to celebrate with the less privileged on November 29, among other activities to mark the day.