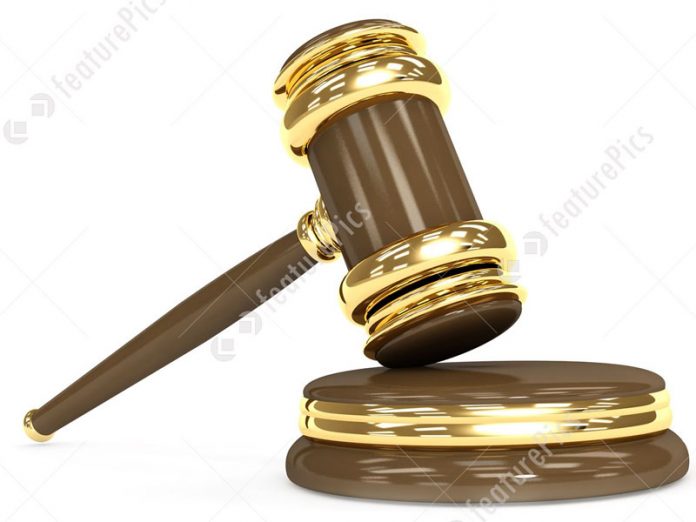 By Vanessa Obioha with agency reports
The Australian actor Rebel Wilson lost an appeal against a court decision that cut a record payout against Germany's Bauer Media, which was found to have defamed her in a series of articles.
According to Australian media, the star of 'Pitch Perfect' movies initially won A$4.6 million ($3.5 million) in damages from the German publisher last year after a court found published articles accusing her of lying about her age, name and childhood events had cost her roles.
However, a court cut down the payout in June after Bauer, backed by a host of large Australian media companies, appealed the decision, arguing the damages were too high.
The court, in accepting Bauer's appeal on costs, said there was insufficient evidence the articles prevented Wilson from getting lucrative roles in Hollywood, thus slashing the payout to A$600,000.
The 'Bridesmaids' star had appealed against that decision but the High Court dismissed the case on Friday, national broadcaster the ABC reported.
Wilson accepting her fate wrote on Twitter that she was glad the case had come to an end.
"It's been a long journey in the Australian courts these past few years. I have been determined to stand up to a bully and I am proud of myself for doing so. To win such a huge case and receive $600,000 in damages from Bauer Media …. I am proud of this victory and all of the hard fight!"