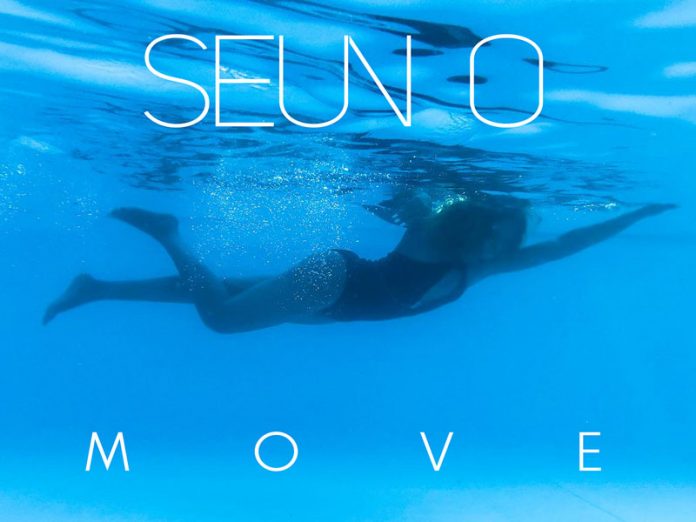 Ever been on a beach of an exquisite African resort with a mojito in hand and the beautiful waves sweeping your feet?
The undiluted afro vibe sounds of Seun O's new single "Move" produced by Ultra, will take you there every time you press play.
With deep euphonious vocals laid gently on the smooth but catchy combination of drums and chords to create not just a song, but a state of mind.
Seun O's baritone mixed with a falsetto brings a unique and smooth vibe that can be likened to no other.
Inspired by a sensual relationship that came to an abrupt end, "Move" is a mid-tempo wavy track that expresses one's desire to retrieve a lost love in a brash and cocky fashion.
His message is not just embedded in the lyrics but also in the feeling his sound offers. The song also conveys the rhythm of his soul to his African lover.
Speaking about his musical journey, Seun O said "I stared making music six years ago and always had the intention of putting my music out so people can hear.
"I also wanted conditions to be perfect concerning releasing my songs. However, after a sabbatical of roughly two years, I went back to the studio in January and started working on my album."
Move is the first single from this project. Seun O's debut album and is set to drop April 2019.