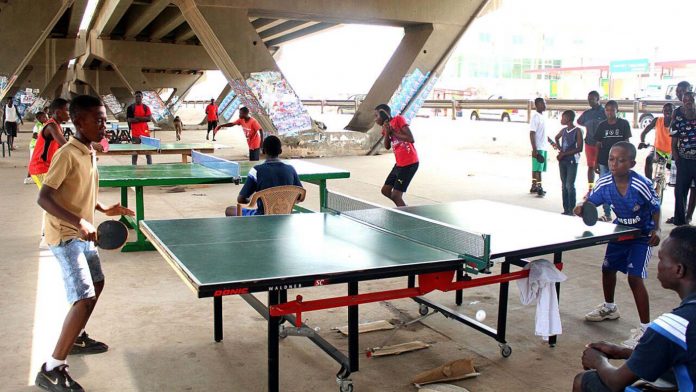 The Lagos State Government and the family of the late Chief Molade Okoya-Thomas are planning a big celebration to mark the 50th anniversary of the annual Asoju Oba Table Tennis Cup scheduled to hold late this month.
According to the Executive Chairman of Lagos State Sports Commission, Kweku Tandoh, there are plans to make the golden jubilee of Nigeria's longest running sporting event a memorable one.
"We are really planning to make the 50th anniversary of the yearly Asoju Oba Cup memorable particularly considering the immense contribution of the late business mogul to Lagos and specifically sports.
"Even after his demise in 2015, his family still continues his legacy and this for us deserves accolades and we are hoping that this year will be colourful. Late Chief Okoya-Thomas contributed immensely to Lagos as a philanthropist who used his resources to affect lives of so many youths in Lagos positively," Tandoh said.
For Deji Okoya-Thomas, this year's tournament promises to be colourful as plans are on to make it unique being the 50th anniversary.
"The family intends to mark the 50th anniversary in a big way. A mouth- watering star prize for the winners in the men and women singles final. The grand finale will be the most colorful since the 45th edition and will attract we hope a lot of dignitaries who will come and honour our late father with their presence," he said.
He commended Lagos State Government for their unflinching support. "The Lagos State Government has always supported this competition in one way or the other. I must use this opportunity to thank past governors who have shown immense support and graced the competition with their presence. We will also like to thank the present Governor, Mr Akinwunmi Ambode for continuing with this tradition of support for the competition," Okoya-Thomas added.