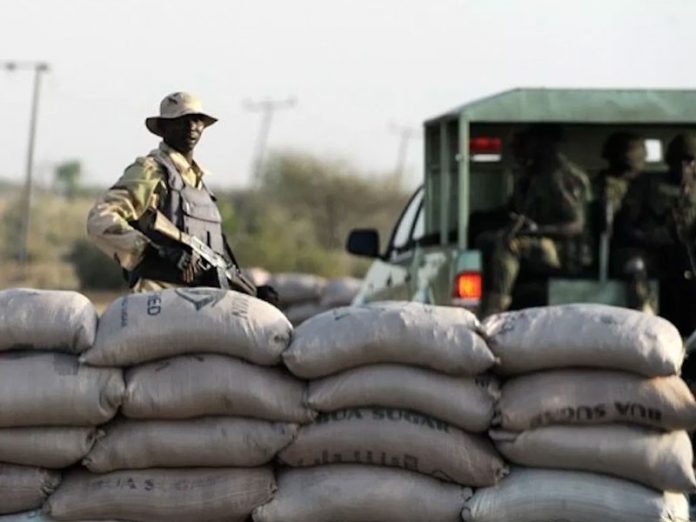 Adibe Emenyonu in Benin City
The Nigeria Customs Service post at Ovbiogie village in Ovia North East Local Government Area has been sacked by angry protesters after a commercial driver was shot dead.
The operational vehicle of the NCS was also set ablaze while customs officers on duty fled as the protesters overpowered them despite heavy shootings.
THISDAY gathered that the victim was accosted by some customs officers on duty and two bags of rice were found inside his bus.
Eye-witnesses said the driver was asked to drop the bags of rice suspected to be contraband which generated argument and the driver was shot dead.
According to one of the witnesses, "The customs men stopped the man for carrying two bags of foreign rice. They said the man should drop the rice.
"After that there was an argument and the man was shot dead. All we want is justice."
It took the reinforcement of soldiers to stop the protesters from causing further damage.
A top official of NCS who pleaded anonymity said the men involved were from the NCS Federal Operating Unit, Owerri, Imo State.