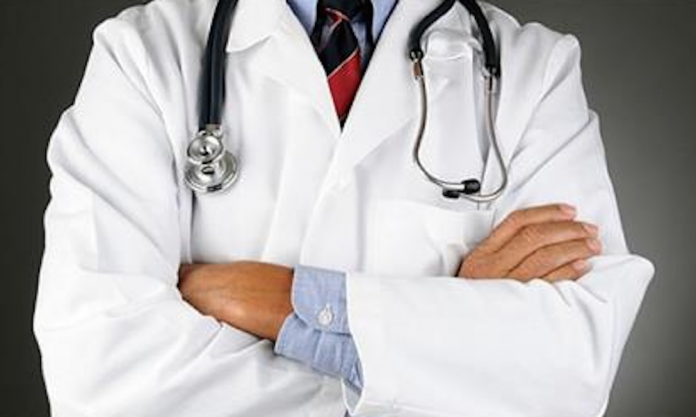 Martins Ifijeh
The Society of Occupational and Environmental Health Physicians of Nigeria (SOEPHON), has called on the federal government to strengthen legislation on occupational health and safety of Nigerian workers.
It said the present legislation on occupational health was scanty, and that this has enabled organisations in the country to undermine it at the expense of the health of their workers.
Stating this at the 40th anniversary and the 2018 annual scientific conference of the society held recently in Lagos, National President, SOEPHON, Dr. Okon Akiba, said in addition to a stronger legislation, the federal government also needs to put in some political will to implement laws put on ground on occupational health and safety in the country.
He said: "Occupational health standard and awareness are quite low in Nigeria. So this requires the authorities to be on top of their game, because not many employers will willingly provide it for their staff, as many believe their primary objective is to make money and not to address healthcare needs of their employees.
"I also believe the Ministry of Labour shouldn't be overseeing issues around occupational health. This should be under the Ministry of Health because it is an aspect of medicine."
The Minister of Health, Prof. Isaac Adewole, during his presentation, said in Nigeria, workers form above 49 per cent of the population, but that of this population; only five to 10 per cent of them have access to occupational health services in spite of an evident need for it at the workplace.
The minister, who was represented by the Medical Director, Federal Medical Centre, Ebutte Metta, Dr. Ademola Dada said: "Almost all workers in the informal sector of our economy do not have access to any form of occupational health and safety services.
"There is therefore the need for the improvement of work environment by making it conducive to health and safety.
"There is also the need to develop work organisations and work cultures to support health and safety at work. This process will promote a positive social climate and enhance productivity in the workforce."
He added that the federal government has already developed a National Strategic Framework on implementation of occupational health and safety services in Nigeria.
We have designated six former Federal Staff Clinics in the six geo-political zones of the country to serve as "Model Occupational Health and Safety Centres."