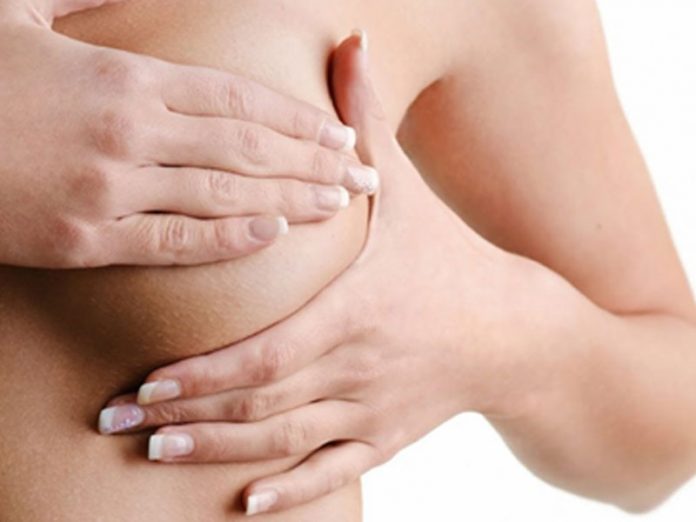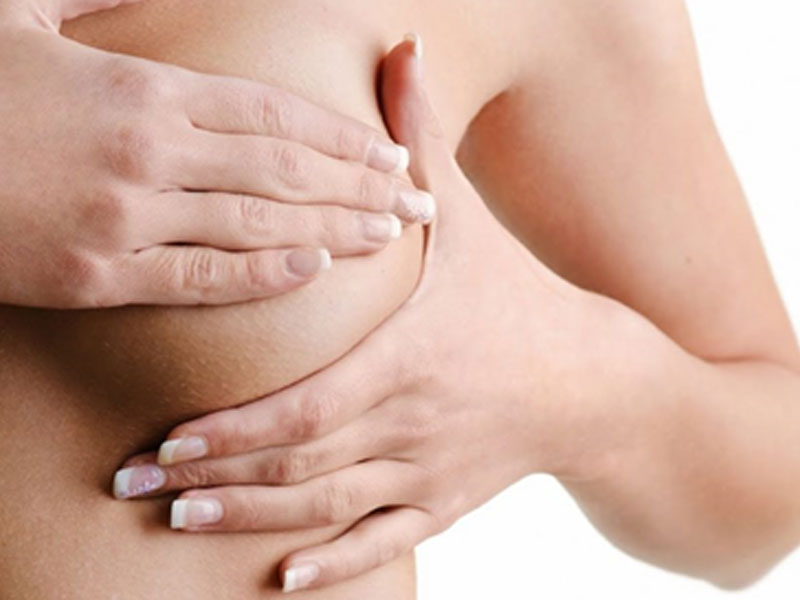 As part of efforts to address the high incidence of breast cancer in Nigeria, Polaris Bank has embarked on creating awareness through celebration of patients and survivors of the ailment.
Polaris Bank has demonstrated its support for breast cancer survivors in Nigeria by hosting 50 of them to an end-of-year get together.
Speaking during the hosting of 50 survivors in Lagos recently, the Group Managing Director/CEO, Polaris Bank, Tokunbo Abiru, said the love and care demonstrated to breast cancer patients and survivors have enormous positive influence on their physical and mental wellbeing.
Abiru who was represented by the Directorate Head, Lagos Business, Polaris Bank, Segun Opeke, stated that safety and healthcare is one of the pillars of Polaris Bank's Corporate Social Responsibility.
He affirmed that the bank in partnership with its CSR partner, Care Organisation Public Enlightenment (COPE), would continue to ensure reduction of breast cancer scourge in the country through increased awareness, advocacy and support for both patients and survivors.
"For us at Polaris Bank, our commitment to the fight against breast cancer is unwavering. We have consistently demonstrated this by drawing public awareness to the menace in addition to sponsoring free screening for women in conjunction with COPE Foundation," he said.
He revealed that over the last 10 years, the bank in partnership with COPE has covered four key milestones namely prevention, detection, treatment and advocacy.