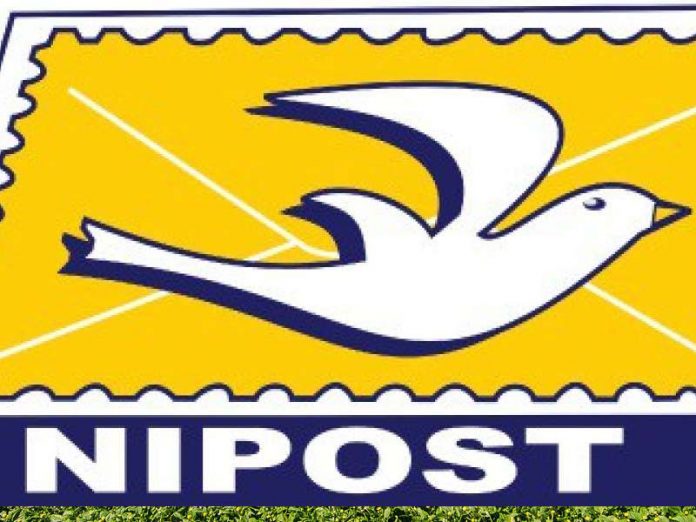 Emma Okonji
In order to revamp the mailing culture, the Nigerian Postal Service (NIPOST) has decided to take the awareness about its operations to schools.
The General Manager, Philately at NIPOST, Mrs. Funmi Ogulana, disclosed this recently.
According to her, the culture of postage stamps collection was gradually going into extinction and NIPOST needed to revamp that culture, beginning with the schools.
According to her, "Philately is the collection and study of postage stamps, which is an act of collecting stamps for various purposes.
"But what we see these days is that people tend to forget the culture of stamps in our society and the culture of commemorative stamp collection is going down fast.
"Collection of stamps is a habit and stamp collectors do so for various reasons. While some collect for the purpose of sales, others collect stamps for the purpose of leaning.
"We have discovered that the culture of stamp collection is fading out, and we have decided to take postage stamps to schools in order to revamp the culture of postage stamps."
She added: "We have commenced the process of revamping postage stamps culture in Nigeria by visiting schools and educating them on the importance of postage stamps and the culture associated with postal stamps.
"In the schools, we are reintroducing postage stamp club where students will be encouraged to understand the beauty and importance of postage stamps, and cultivate the habit of stamp collection.
"Through commemorative stamps, students can study the history, culture, fashion and geographical location of our country Nigeria. So we are reintroducing the stamp culture across schools nationwide, Ogunlana said.
NIPOST, she added, still produces stamps and in the first quarter of 2019, the agency would be introducing three sets of postal stamps to the public, depicting the socio-cultural and economic position of Rivers State and Ogun State.
"We have had the opportunity of producing stamps for foreign companies and we are currently in the process of producing stamps for the Indian High Commission to commemorate the 150 years of Mahatma Gandhi, the Indian activist who led India to Independence, Ogunlana said.
Speaking on the usefulness of stamps, Ogunlana, said although the rate of posting letters has drastically reduced, and people no longer have need for stamps to affix on envelopes conveying their letters.
But, she explained that NIPOST still produces stamps for the purpose of stamp duties that are now being affixed on every payment receipt, insisting that stamps are still very relevant in Nigeria.