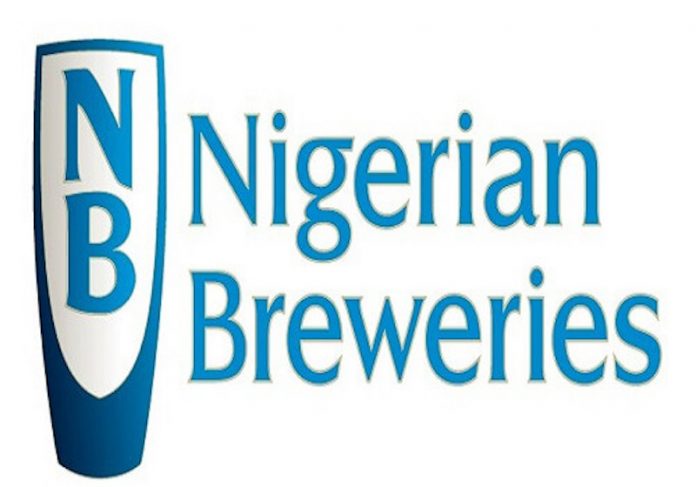 Raheem Akingbolu
The decision of the National Lottery Regulatory Commission (NLRC) to shut down the offices and business premises of Nigeria Brewery Plc across the nation was unconstitutional, the Nigeria Employers' Consultative Association (NECA) has stated.
In a statement issued in Lagos, copy of which was received by THISDAY, NECA said it was shock and surprised that the NLRC, under the new Director General, Lanre Gbajabiamila, could apply gruff action and jungle behaviour in shutting down the brewery giant.
It was stated in the statement that organised businesses under the auspices of NECA had approached the Courts in the case CA/A/207/2016, NECA & 1 or vs. AG Federation & 3 ors.
The case was said to be currently at the Federal Court of Appeal and parties in the case had maintained status quo ante since 2016.
"This was in obedience to the Court order which had restrained the National Lottery Commission and /or its Agents from imposing/further imposing its own interpretation of "promos" on NECA's members and/or from further harassing, intimidating and/or sealing-up the offices of NECA's members," the statement added.
The Director General, Mr. Olusegun Oshinowo, was quoted to have expressed shock that the new helmsman at the NLRC would go all out to act in breach of the rule of law and utter contempt of court by shutting down the offices and business premises of Nigeria Brewery Plc in a case that is still before the Court of Appeal.
Oshinowo noted that, "since 2016 when the case was filed in court, the past leadership of the Commission had exercised restraint and due respect for the law of the land".
He decried the resort to jungle behaviour by the power drunk "public servant" in a civilised society where all hands are on deck to boost the ailing economy of the nation.
According to him, "It is unthinkable that a Public Servant will rashly shut down business premises of a multi-billion-dollar investment without considering the dire implications on the economy."
The Director General, NECA called on the Presidency and the Minister of Industry, Trade and Investment to call Gbajabiamila to order, saying his actions were not only illegal, unlawful and ultra vires the powers conferred on him, "but he is working at cross purpose against the laudable efforts of the Federal Government in improving the Ease of Doing Business (EODB) in Nigeria. "He should be called to order to avoid further damage to business and the fragile economy at large."
NECA said its call on the Presidency and the minister was informed by government's belief in fairness and justice, and its several unequivocally affirmation of its belief in enterprise rights and those of ordinary Nigerians.
Oshinowo further hoped that "the Commission's leadership will depart from its new ways and manner of carrying out its activities, which is totally at variance with Democratic Ethos".