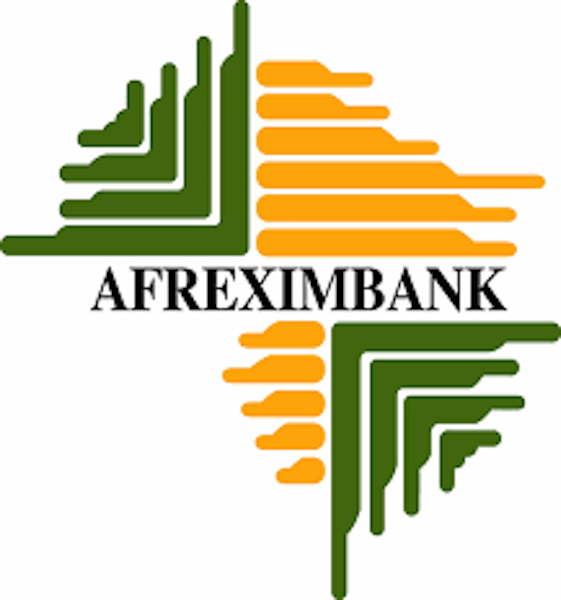 In line with the ongoing efforts by the African Export Import Bank (AFREXIMBANK) to grow intra- African trade through its structured trade financing programme, the bank said a trade finance group New African Capital Partners (NACP), has launched Pan-African investment platform focused on equity investments, trade finance and corporate finance in Africa, as well as the provision of financial advisory services.
NACP is a distinctively Pan-African entity, offering investors the combined benefits of the co-founders' decades of experience, in-depth knowledge of African business, sectors and economies, as well as their independent thinking and networks in Africa and Asia.
Co-Founder and Chief Executive officer of NACP Charles Kie said NACP's founders share a common dream of a prosperous Africa, built with African human resources and African expertise.
"We've realised that there have been many years of discussions about how to drive the growth of African businesses, economies and trade, but that in reality, very little has been done to execute some of the ideas and proposals generated to transform Africa into its rightful role as a global powerhouse.
"At NACP, we will be focusing our investments on industries that can build sustainable economic growth pan-Africa, and particularly those that foster regional integration. Our ethos is to drive the value creation in our investments by leading their long-term transformation, and we will be co-investing in them alongside African-focused institutions."
Co-Founder of NACP Paulo Gomes said: "We are Africans who know Africa intimately and we have launched NACP with the firm intent of becoming the premier platform providing investment opportunities in companies that trade intra-Africa and between Africa and Asia. We are mapping and analysing specific industries, ecosystems and the companies to pinpoint those that have the growth potential to become the African Champions of tomorrow. For example, we intend to support the emergence of a multinational pan-African financial services platform built around the highest standards of the industry. Institutional investors can benefit from our unrivalled entrepreneurial acumen, hands-on business experience, turnaround expertise, on-the-ground know how and high-level contacts which will be channelled into securing transformative investment opportunities, offering superior returns whilst making a real impact on African trade and development."
According to him,honed by years of assessing and guiding commercial organisations in multiple sectors across the African continent, as well as understanding the need for responsible investment, the founders are identifying the growth prospects of tomorrow. Their philosophy includes rigorous screening for commercial viability, a hands-on management approach with investees and the independent thinking to leverage positive impact from investments.
"The initial focus is on investing in small and medium-sized as well as large, existing brands in the financial services sector – including in digital transformation – in Africa. They will also be introducing compelling investment opportunities bringing together key investors for a series of high-ticket transactions. As turnaround experts they will uncover undervalued companies that can be transformed into greater profitability and impact. The team takes great care and places emphasis in selecting the right people to lead turnaround opportunities and all investments will be closely monitored by NACP's leadership team. NACP looks set to be the team to follow for locating high growth investment opportunities in the Africa", Gomes said..
He said NACP will also offer financial advisory services including trade finance, fund raising, business organisation / reorganisation and investment advice.
He further said it will be assisting governments to implement innovative schemes to raise funds, and spearhead market-led funding schemes for infrastructure projects in Africa, including Green Bonds.