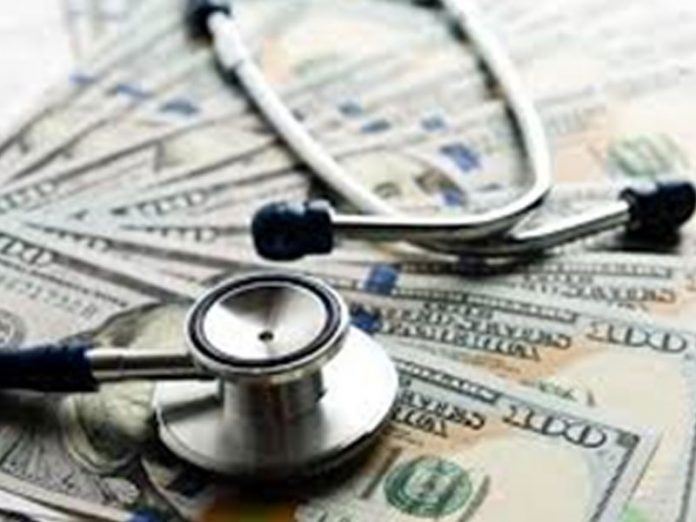 Kuni Tyessi, Abuja
President of the African Women's Entrepreneurship Programme (AWEP), Mrs. Angela Ajala, has revealed that economic stability as well as financial contributions by women in the homefront improves and boosts their mental and psychological wellbeing.
She said research has proven that the paying of bills which is not the responsibility of the men alone, adds mental value to the women, whom she said will not see themselves as a liability or spare tyre.
Ajala who revealed this during the 2018 Annual Conference of AWEP with the theme "Sustainability in a knowledge economy", added that there's a lot of information which women can use to turn their businesses around in order to scale up on personal development.
She said: "When a woman is in business and contributing to the homefront, it helps her psychological and mental wellbeing due to the value she's adding. She doesn't see herself as a liability, neither does she see herself as a spare tyre.
"When a woman is busy and the business is moving well, her whole being goes in there because she is able to be a very strong partner in the home.
"The work is not on one person and because she knows how to do it, it will help her and the husband as well. A lot of organisations these days focus more on women and so we encourage the men to encourage their women because organisations are training women for women to get it right and survive."
In terms of facing a highly competitive market and still do better and earn more profit, Ajala said "you are addressed the way you are dressed and the major issue as well as what we emphasise on is packaging.
"The content is excellent but whoever wants to know the content no matter how rich, will first of all look at the packaging. Get the right label, get the packaging right and then learn some e- skills because you can put your product on the net".
She revealed that the organisation which has over 300 registered members but over 500 in all, is committed with working with rural women and teaching them how to get their own processes right for the delivery of their products.