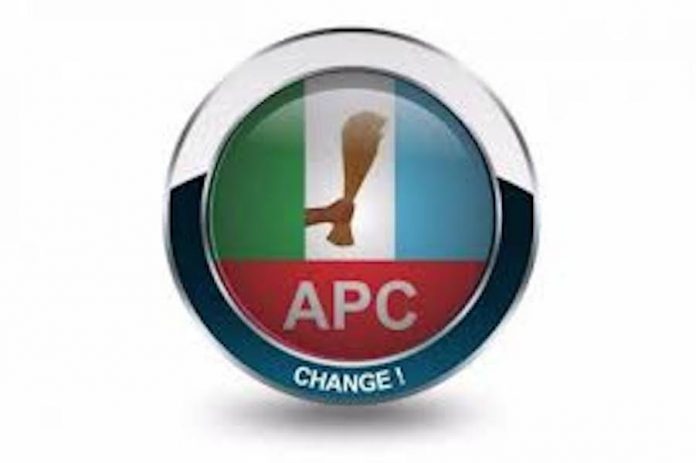 By Emmanuel Addeh in Yenagoa
The Bayelsa State chapter of the All Progressives Congress (APC) and the state government Thursday sharply disagreed over the cost and viability of the Bayelsa International Cargo Airport located in Southern Ijaw Local Council.
The party, in a statement by its spokesman, Doifie Buokoribo, maintained that the cost of the project, which it estimated at N80 billion, was built at a vastly inflated cost.
According to the APC, the facility is clearly the most expensive airport project in Nigeria, as none of the 26 owned by the federal government or the eight owned by states is near that figure.
Besides, APC said the airport was economically unviable as it lacked vital intermodal network for easy accessibility and described the project as symptomatic of a vision that is seriously deficient.
"The Bayelsa International Airport project does not make any economic sense. A total interest of N32 billion (to be serviced within eight years) is a crippling repayment burden to the state.
"What is more, its faulty conceptualisation leaves the airport without a critical axial component – a standard road network or connecting rail system – for ground accessibility," the party argued.
But in a response, the Bayelsa State Government described the APC as a group of confused and mischievous persons.
The state Commissioner for Information, Mr Daniel Iworiso Markson, said in a statement that the APC was now desperate to cling to lies and imagined stories as a lifeline after losing most of its members to the PDP.
The government maintained that Bayelsa under former Governor Timipre Sylva received N708,896,925 billion allocation from the Federation Account apart from the N22,02 billion internal generated revenue (IGR) without any notable execution of projects in the state.
"Timipre Sylva and the APC once told Bayelsans that the Nembe Road had no economic value but he uses that road to his community anytime the diaspora politician visits Bayelsa.
"The same clique of politicians bereft of ideas are saying the Bayelsa Airport does not have economic value in their desperation to criticise and condemn anything PDP.
"Where Sylva and the APC see impossibilities, the restoration government led by Governor Dickson has translated vision into reality," the Bayelsa government said.