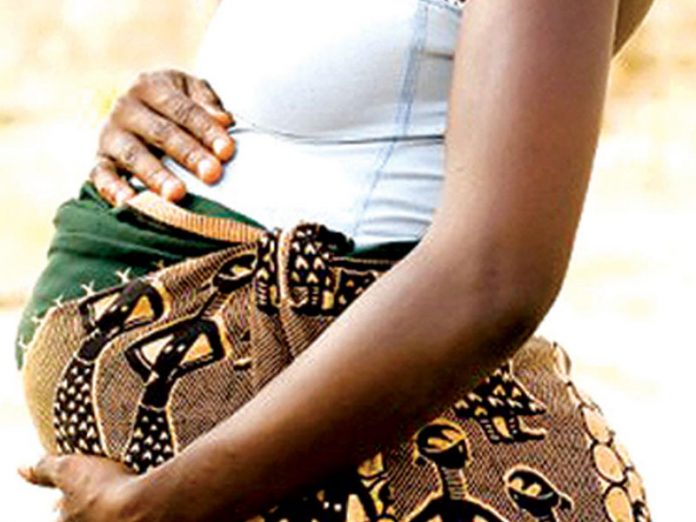 …3.6 million access antenatal, 64,000 HIV positive
Martins Ifijeh
With over nine million Nigerian women said to be pregnant every year, only about 3.6 million have access to antenatal care and about 2.4 million of them tested for HIV.
This was disclosed by Head, Prevention of Mother to Child Transmission (PMTCT), Federal Ministry of Health, Dr. Ijaodola Olugbenga.
He said of the 2.4 million pregnant women that get testing for HIV/AIDS in the country annually, at least 64,000 of them are positive to the virus every year.
Stating this during a two-day media dialogue on PMTCT in Calabar, the Cross River State capital, recently organised by the United Nations Children's Fund (UNICEF) and the Federal Ministry of Information and Culture (FMIC), he said the gap between pregnant women and those who are eventually tested for HIV is big because only 3.6 million access antenatal care.
"The remaining five million plus do not access antenatal, both in private or public healthcare facilities, hence it is difficult getting them to undergo HIV tests, in other to ascertain those with the virus, so as to prevent mother to child transmission and also put the women on anti retro viral drugs.
"Of the 64,000 pregnant women living with the virus, only 74 per cent of them are put on ante retroviral drugs immediately, with a high expectation that they deliver without transferring the virus to the babies.
"However, about 8.4 per cent of these babies end up been born with the virus. These children are then put on HIV treatment for life," he said.
He explained that in general, 221,772 children are living with the disease in Nigeria, while only about 54,167 are on treatment in the country, adding that for those on treatment, their viral loads suppresses overtime, such that they no longer transmit the virus to other people.
He advised pregnant women across the country to access ante natal, as this was a major step in knowing whether they are positive to HIV or not, noting that those confirmed to be positive and on antiretroviral drugs have a very high chance of not transmitting the virus to their babies.
"That only 40 percent (3.6 million) of the over nine million pregnant women attend ante natal care yearly is unacceptable. We must increase ante natal care uptake, increase testing coverage, and put those positive to the virus on treatment, if we must reduce the burden of PMTCT in the country."
On why the HIV prevalence is increasing in Nigeria, he said reduced funding and low media publicity are some of the factors responsible.
"It is becoming more prominent with adolescents in the country. So if we are able to prevent mother to child transmission, and target the adolescent group, we would have ended up reducing the statistics.
The assistant director in the federal ministry said PMTCT was one of the indices used in measuring success rates for countries, adding that if Nigeria does not meet the global target, the world in turn would not be able to meet it.