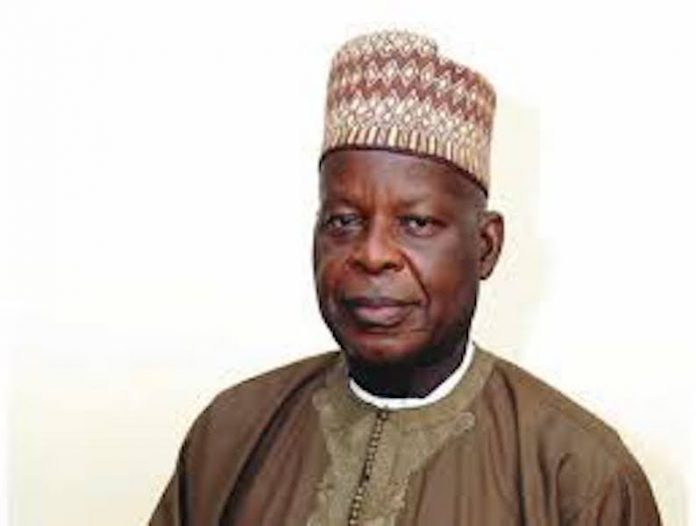 Sunday Okobi
The #iStandWithBuhari group has appointed former Inspector General of Police (IG) and Chairman Police Service Commission (PSC), Mike Okiro, its board chairman.
According to a statement issued by the management of the group, the appointment takes immediate effect, adding that "it's in furtherance of its mandate towards a better Nigeria championed by the laudable visions of President Muhammadu Buhari."
Continuing, the statement read: "We believe his wealth of experience and outreach will be of immense value in helping the organisation consolidate on its vision for 2019 as we strategise in preparation to ensure that President Buhari is reelected into office at the next election."
As chairman, he will oversee the activities of the board of the group where critical decisions will be taken as regards our activities.
The #iStandWithBuhari is a voluntary pro-Buhari group that claims to be active in all the 774 local government areas in Nigeria with over 23 million members, and also runs a weekly free publication that seeks to bridge the gap between the leadership and the people through the promotion of the government's achievements.