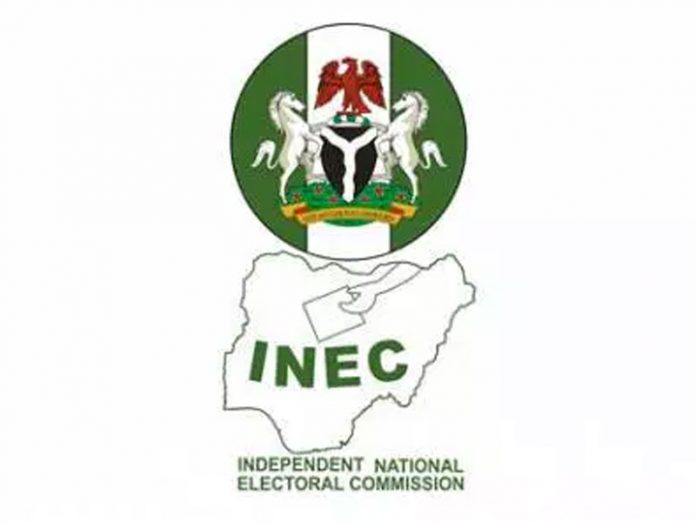 Adibe Emenyonu in Benin-city
A Federal High Court in Benin-city, capital of Edo State, yesterday issued 30 days ultimatum on the Independent National Electoral Commission ( INEC), the All Progressives Congress (APC) and the APC candidate, Johnson Oghuma, following the absent of the defendants in a suit filed by Mr. Julius Abuda also of APC.
Before adjourning the case to December 12 this year for mention, Justice M. G. Umar said the date was to enable all the parties in the case to appear.
In an originating summons earlier served on November 8, 2018, on INEC, APC and the candidate of the party, Oghuma; Abuda is asking the court to determine whether a candidate can emerge without the party conducting primary elections.
He is also asking the court to determine whether the action of the APC in forwarding the name of Oghuma as its candidate for next year's elections was not in violation of mandatory provisions of the Electoral 2010 as amended.
Other reliefs sought by Abuda is a declaration that the forwarding of the Oghuma's name as candidate of the APC without the conduct of primary elections is null and void and of no effect.
Abuda is also seeking a declaration of the court that he won majority of the valid and lawful votes and that the party ought to have forwarded his name going by the inconclusiveness of the primary election.
The plaintiff also is asking for an order directing the APC to mandatorily conduct primary election between himself and Oghuma to be supervised by INEC.
Alternatively, Abuda is asking the court to declare that the APC cannot lawfully forward the name of Oghuma to INEC as the party's candidate in respect to next year's general election.