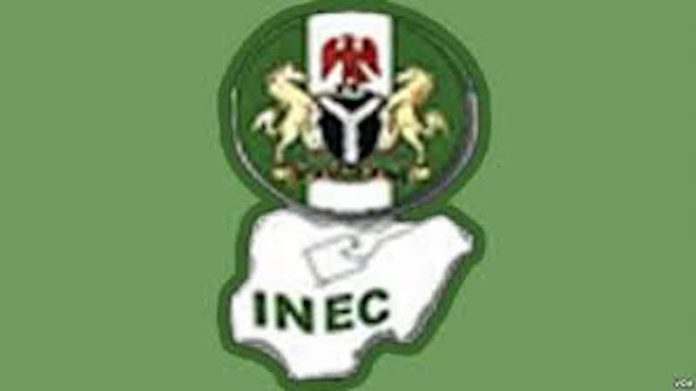 By Adedayo Akinwale in Abuja
The Independent National Electoral Commission (INEC) has explained that the reason why it embarked on the cleaning of voters' register ahead of the 2019 general elections was to remove all ineligible persons from the list.
The electoral body in keeping strictly with the election timetable had on Tuesday published the register of voters in 120,000 polling units across the country.
The INEC chairman, Prof. Mahmood Yakubu had also on Monday said that in an effort to have a clean voters' register in the forthcoming election that over 300,000 names were removed from the register after the Automatic Fingerprints Identification System (AFIS) after detected multiple registration.
AFIS is a system used by the electoral body to check for multiple registration
The commission said that the essence of the display of the register was to draw the attention of the electoral body to prevalence, if any of any ineligible person so that it could further clean up the voters' register.
INEC said that cleaning the voters' register was not just the responsibility of the commission, it was also the responsibility of every Nigerian.
However, in the infographic released by the commission Friday the commission said that the exercise was designed to remove all ineligible persons including; deceased registered persons, Underaged Registered persons, Non Nigerians and Multiple Registrants.