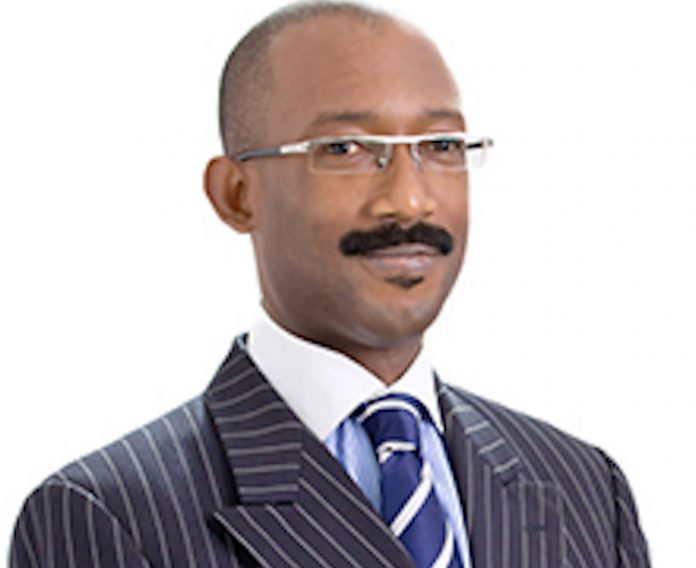 Goddy Egene
The absence of single-digit and long term naira funding remains one of the primary challenges in the development of gas infrastructure facilities in the country, an investment banker, Mr. Patrick Mgbenwelu has said.
The Nigerian gas sector currently has approximately $51 billion worth of investments, according to a recent report by the Nigerian National Petroleum Corporation(NNPC).
However, analysis of historical activities across the gas sector value chain indicates that its potential was yet to be sufficiently tapped, when compared to other sectors of the economy.
The relevance of gas infrastructure links to a multitude of other sectors and is constantly identified as a pillar for industrialisation, economic growth, and equitable distribution to the commonwealth.
But one of the impediments to the realisation of full sector's potential is lack of long-term funding.
Mgbenwelu, who is Head, Investment Banking Division, FBNQuest Merchant Bank highlighted specific challenges facing the sector and discussed some of the opportunities that can be explored for a more robust gas infrastructure funding landscape in Nigeria.
He spoke in Lagos on: "Gas Infrastructure Financing: Opportunities and Challenges," recently, saying projects usually require long utilisation periods of debt to fully complete construction activities.
"The current 5-7 year tenor funding from Nigerian banks at rates of 18 per cent and 24 per cent is inadequate for any gas infrastructure financing. This means that the Nigerian financing landscape needs to transition to one where single digit and long-term currency funding with up to 20 years tenor period can be accessed,'' he said.
Mgbenwelu stressed the need for partnership models between public and private sector organisations as a key driving force to meet the country's growing infrastructure demands.
According to him, the government must do more to identify, develop and market investment ready projects for investors to attract private sector capital.
Making references on the absence of hedging products, he stated that efforts should be made towards the development of such products which would provide the much needed comfort irrespective of whether Nigerian gas projects are funded in either dollars or naira.
On the issue of approvals and permits for gas financing, he called on the government to simplify the process and introduce one-stop-shops where investors can easily obtain all requisite approvals and paperwork required for these projects.
In the area of security, he further added that such solutions must include initiatives that will navigate the terrain for job creation to address likely host community issues in sensitive areas to encourage project acceptance by the local communities and other key stakeholders.
"In the midst of the gas infrastructural challenges highlighted, a number of applicable fund raising routes such as syndicated loans, reserve based lending, prepayment financing, and accessing the equity and debt capital markets can be explored. In terms of sectorial opportunities, improvements in the power sector's payment chain and liquidity constraints, accelerated reduction in gas flaring and rolling out investor friendly incentives for their participation will enhance development of the sector," he said.
The programme manager of the Nigerian Gas Flare Commercialisation Programme, Mr. Justice Derefaka, in a recent interview with THISDAY, had stressed the need to end the age- long immoral practice of gas flaring in Nigeria.
"Gas flaring is a tremendous waste we cannot simply tolerate, especially from a climate change perspective. Do you know that each cubic meter of associated gas flared results in about 2.5 kilograms of CO2e emissions and gas flaring account for two per cent of all greenhouse gas emissions?
"And in a world where we are under increased climate pressure, we cannot get rid of a precious natural resource and fuel in that way. Just so you know, the gas we flare is an important part of the global energy transition, the closet ally to renewables.
"The UN has described energy as, ''central to nearly every major challenge and opportunity the world faces today. Be it for jobs, security, climate change, food production or increasing incomes, access to energy for all is essential." Nevertheless, even today, little or no access to energy deprives part of the world's population of the opportunity to improve their quality of life," he had said.