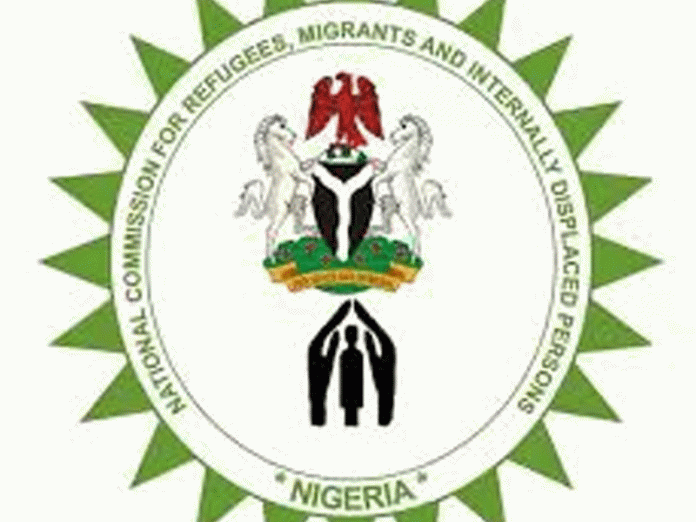 By Michael Olugbode in Maiduguri
Over 26,000 Cameroonian have been officially registered as refugees in Nigeria, the National Commission for Refugees, Migrants and Internally Displaced Persons (NCFRMI) has said.
Speaking to our correspondent on phone, the spokeswoman of the Nigerian refugee agency, NCFRMI, Halima Abdullahi said as at the end of September 2018, 26,000 refugees were officially registered by both her agency and the United Nations High Commissioner for Refugees (UNHCR)
She said the number is growing daily as a result of the crisis in the African country, noting that most of the refugees from Cameroon are camped in Cross River, Benue and Taraba states.
Abdullahi said the Nigerian Government through the NCFRMI was working in collaboration with UNHCR to provide international protection for the population such as recognising them as refugees.
She also said the agency equally provides care and maintenance assistance, shelter, means of identification and medical care.