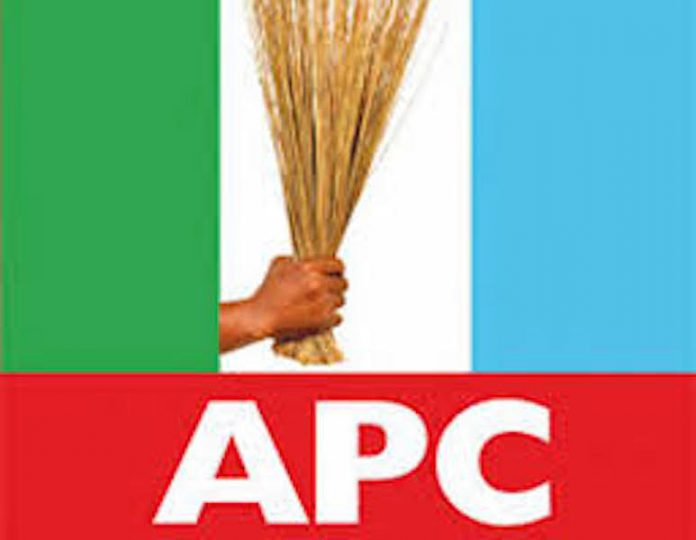 The People's Trust's Presidential Candidate in the 2019 election, Mr. Gbenga Olawepo-Hashim, has berated the poor economic management strategy of the governing All Progressive Congress (APC), which he said has led to greater poverty amongst Nigerians.
Olawepo-Hashim, who spoke at the weekend, regretted that "APC's woeful failure has put 88million Nigerians into acute poverty. 1.1m got into that bracket in the last four months despite relatively high oil price"
Speaking during an interactive session with journalists, he said Nigerians are getting poorer because of the woeful economic management strategy or lack of strategy of the APC government.
He said:"Even though Nigeria was not a prosperous economy when President Buhari took over, Nigerian economy has now gone from bad to worse"
The politician stressed that the recent revelation by the Brooklyn Institute that 88 million Nigerians now live under acute poverty is disappointing, especially that a new 1million more Nigerians moved into the poverty bracket within the last four months.
The global energy executive noted that the data from Youth unemployment, job losses look like the APC has a covenant with poverty and misery. "There is no reason for this when oil prices is high"
He vowed to cut down acute poverty by half in the country, within five years of his election as president and then set the nation's economy on the path of modernization and all round development.
He said: "Our new Nigerian Economic Development plan will create 4 trillion dollars GDP in 10 years by the Grace of God. We target to net 5% of Global infrastructure funds in 10 years by removing obstacles to investments and rapidly increase the ease of doing business in Nigeria.
"We will promote an innovative economy by protecting proprietary rights of innovators and the sanctity of agreement. We will integrate Agriculture, Solid Mineral Sector with industries and increase manufacturing share of the GDP to 40% and then tackle unemployment through industry based jobs", the politician said.