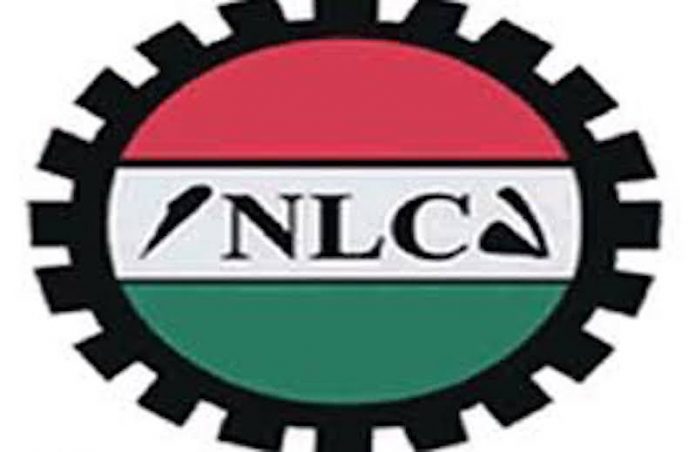 Onyebuchi Ezigbo in Abuja
The leadership of the Nigeria Labour Congress has said that it will address the press Wednesday to respond to the offer by state governors to pay a new minimum wage of N22,500.
NLC said in a notice inviting the media that the leadership will address a press conference over the minimum wage crisis.
When contacted on telephone shortly after the governors' decision was announced, the General Secretary of NLC, Peter Essom, said the Congress was yet to receive any communication on the issue from the governors.
While the 36 state governors after their meeting in Abuja on Tuesday announced that they had settled for N22, 500 as new minimum wage, Labour had earlier proposed a N30,000 new minimum wage.