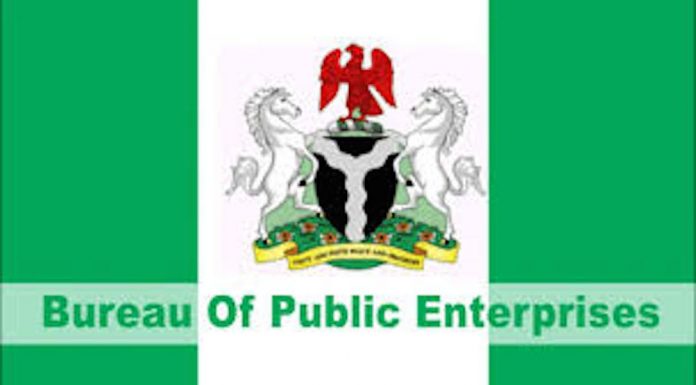 * To introduce public offers in sale of assets
By Ndubuisi Francis in Abuja
The Bureau of Public Enterprises (BPE) is putting in place a framework to rid the processes leading to the privatisation of public assets of undue influences and possible abuses.
The Director-General of BPE, Mr. Alexander Okoh, who made the disclosure in Abuja in an interview with journalists Tuesday, also disclosed that to ensure greater accountability and transparency in the sale of assets, the privatisation agency was tinkering with the introduction of public offering.
This, he said, would whittle down public scepticism and negative perception from certain stakeholders as well as ensure greater buy-in by Nigerians.
"What we want to do going forward is to put in place a framework that would ensure that there are no undue influences in the process of selling these assets.
"Once the public is convinced that these assets are sold in a transparent manner, then, the push back is that the public antagonism to privatisation will reduce. We are also trying to emphasise the sale of the assets through public offer.
"Through that process, every retail market woman, civil servant can buy into these assets and feel a sense of ownership of the divestment of these assets.
Details later…