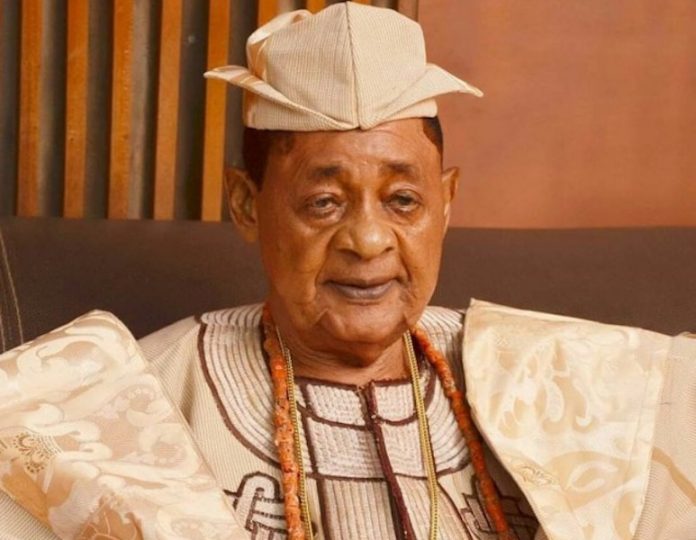 Only last week, Alaafin of Oyo, Oba Lamidi Olayiwola Adeyemi, played host to eminent personalities from across the world when he celebrated his 80th birthday, in a blaze of glory.
The ancient town had been agog as many eminent personalities, who were beautifully dressed, turned up as a mark of respect for the Oba, who Providence brought to the throne about five decades ago.
Apart from congratulatory adverts in some newspapers as well as on radio and Tv, the guests showered encomiums on him and presented him with wonderful gifts.
But little did many know that God had a bigger package for him, one that he will treasure for the rest of his life.
Barely 24 hours after the birthday ceremonies, one of his young beautiful wives, Aanuoluwapo , was delivered of a set of twins.
What a special birthday gift!
It will be recalled that two of his young wives were delivered of a set of twins each earlier this year.
For the revered monarch, 2018 will forever be etched in his memory, as God has lavished His grace on him beyond description.