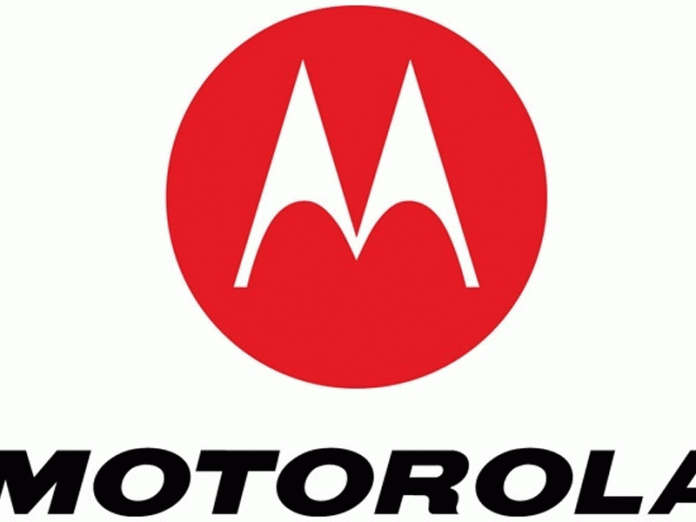 Mobile phone brand, Motorola has partnered IFixit to launch the first ever 'Do it Yourself', DIY, repair kit in order to reduce customers visit to technicians.
According to the company, the latest move was informed by difficulties experienced by users in fixing their devices as parts get smaller while manufacturers resort to measures that make opening devices harder.
It revealed further in a statement that it had partnered with IFIxit to ensure that its customers who needed a new battery or display assembly including all needed tools to perform a repair had access to them in their closet.
"Through our partnership with IFixit, we are offering screen and digitiser assemblies as well as replacement batteries that include the necessary tools to make the replacement.
A handful of plastic picks, a pair of tweezers, suction tools and precision bits arrive with all kits to make opening up a phone a lot less difficult.
"In an era where electronic waste is a problem that is yet to be fully solved, extending the lifespan of devices is important.
"Other manufacturers have turned their noses up at repair shops and do not offer any opportunity to let customers fix their own devices, instead they are forced to pay expensive in- house repair services that should be called replacement services", it stated.