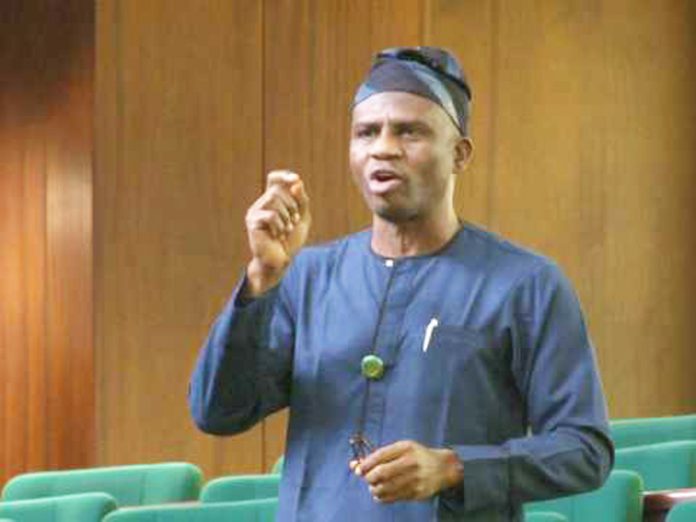 Except Mutiu Shadimu, representing Oshodi Federal Constituency in the House of Representatives, voluntarily reveals the rationale behind his abiding political romance with the opposition party, PDP, in Lagos, you may not truly appreciate his ideological and political points of view.
Indeed, it is not impossible that some, out of genuine concern for his survival politically in the state, would have advised him to reconsider his membership of the PDP.
But those fears have always been misplaced, especially as Shadimu is still as relevant as ever; he is still loved by his constituents.
As proof of his increasing fan base, Shadimu, a grassroots politician, clinched the ticket of his party in the last primaries, thereby signifying that he may just be on his way for a second term in the lower chamber of the National Assembly.
In a state like Lagos, which is largely controlled by the ruling party, APC, it is almost inconceivable that a candidate from the opposition could pull all stunts in the 2015 election to emerge the winner.
Today, Shadimu, has not failed to deliver on his electioneering promises; hence, it is believed that he has a good chance of returning to the House, barring any hiccup.
It is one record that he has empowered members of his constituency through the provision of items like generators, hair dryers, washing machines, free transport for school children and sundry cash items to widows and the indigent, irrespective of their party affiliations.
The accountant-turned-politician is not a green horn in the murky waters of politics and is not waning in his legislative duties in Abuja.