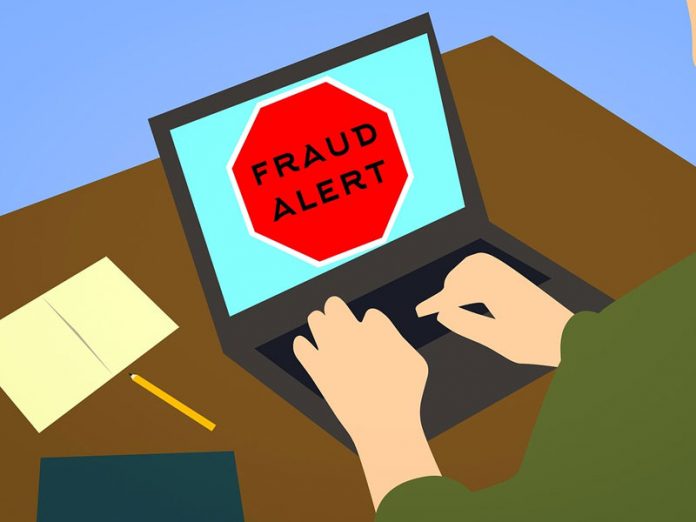 Laleye Dipo in Minna
Another multi-million naira fraud has been uncovered in the National Examination Council NECO almost six months after some principal officers of the organisation were removed from office.
As at the last count, investigations showed that not less than N400million was said to have been diverted into private pockets.
The fraud according to a very reliable source was perpetrated in one of the states in the South-west zone of the organisation leading to a petition being written which was allegedly not looked into by the former leadership of the organisation.
In the petition, it was said that nearly 40,000 scratch cards supplied to the office were sold but the money realised was not remitted to NECO account.
The officer in charge of the state office was reported to have in a reply to a query claimed that the scratch cards were stolen but did not say why he did not report the theft to the ICT department so that the cards would be rendered useless.
It was gathered that the officer was transferred out of the state in the South-west zone to another state in the North-west zone of the country.
However, it was discovered that when the new leadership assumed duty, the issue was again reopened resulting in the interdiction of a director in the state office and the said state officer.
The director was said to have connived with the state office to perpetrate the fraud.
The Registrar and Chief Executive Officer of NECO, Alhaji Abubakar Gana, could not be reached for confirmation of the story just as the organisations director of communication was not available for comment
The development was however being discussed in low tones by staff of the organisation when THISDAY visited the headquarters of the premises in Minna.