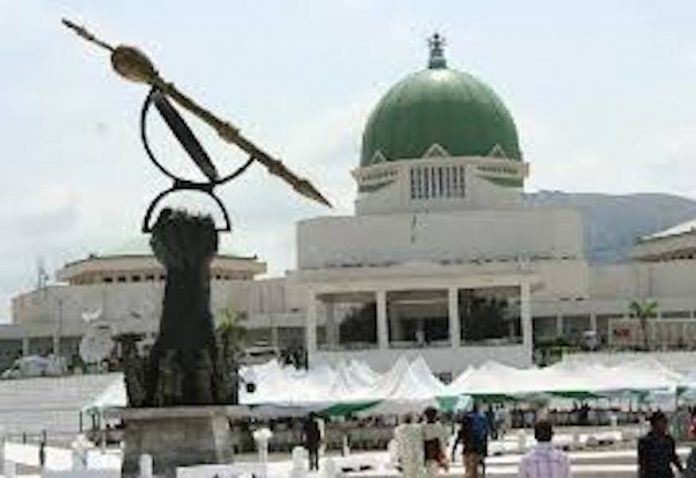 Shola Oyeyipo in Abuja
Barely a week after their counterparts in the upper chamber of the National Assembly approved federal government's request for fresh external loan, the House of Representatives also gave a nod to government's request to obtain the loan.
This followed the lawmakers' decision to adopt the recommendations of the report of the House Committee on Aids, Loans and Debt Management, chaired by Hon. Adeyinka Ajayi (Osun, APC), which recommended the approval for the external borrowing.
Also, the lawmakers approved the issuance of $82.54 Million to refinance the balance of $500 Million matured Eurobond in the International Capital Market in yesterday's plenary.
In the breakdown of the loan, President Muhammadu Buhari had explained that the $2.786 billion would be borrowed from the international capital market for part-financing of the 2018 budget's fiscal deficit and financing of key infrastructure projects.
The federal government would also need to raise another $82.54 million from the international capital market to refinance the balance of $500 million mature