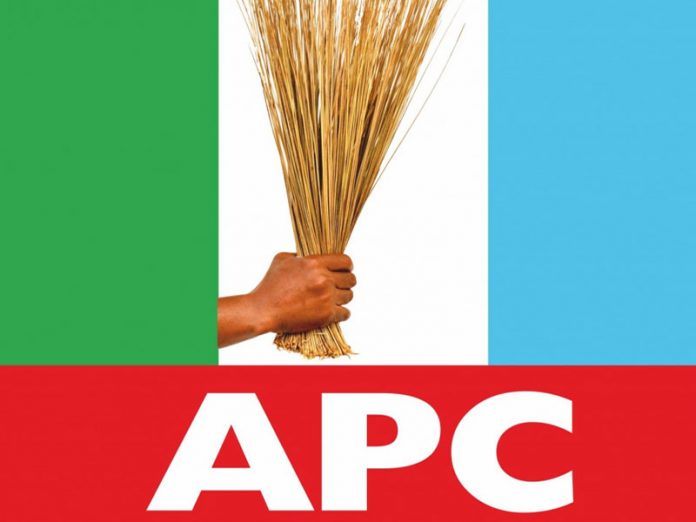 Segun James
As in many states in the federation, controversy has started trailing the primaries of the All Progressives Congress (APC) held in Bayelsa state, as a senatorial aspirant in Bayelsa East District, Dr Sylva Opuala-Charles, has insisted that no primaries were conducted in the state and that the figure put forward was concocted.
Opuala-Charles, a former commissioner for finance in the state expressed surprise at reports insinuating that he was defeated in the Senatorial primary by Bishop Biobarkuma Degi. He said the pronouncement was far from the truth as there were no primaries conducted on the scheduled date of the purported senatorial primary in his senatorial district.
He challenged anybody that has the result of the said primary to come forward with it, even as he lamented that what those who pushed the report to the public did was to mislead and deceive the public by giving the impression that a Senatorial primary took place in Bayelsa East Senatorial District.
The aspirants insists that if indeed the said primary took place that he is still waiting for such result, while hinting that in the spirit of fairness, the treatment meted at his person from the date he bought his nomination form till now was unfair.
"Because as a major stakeholder in the APC in Bayelsa state, I deserve respect and fair treatment; considering my contributions to the party. This kind of crude actions, without mincing words, could chase committed members out of the party," he stated.