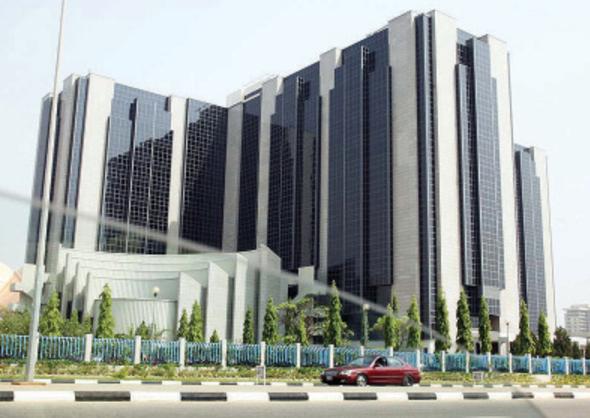 Laleye Dipo in Minna
Nine micro finance banks in Niger State have been axed by the North Central zone of the Central Bank of Nigeria (CBN), Secretary of the Association of Micro Finance Banks, Mr. Tsado Daniel, disclosed this in Bida yesterday.
Daniel did not name the banks or their locations but said the axe fell on the banks because "they fell short during the regulation exercise carried out by the CBN."
The secretary made the disclosure while speaking at the inauguration of the Federal Polytechnic Bida micro finance bank, where he also disclosed that there were 34 micro finance banks in the state before the CBN action.
He urged the management and staff of the banks that escaped the CBN hammer "to adhere strictly to the rule of the game" and ensure the survival of the financial organisations while also charging them to protect the investments of their customers.
"Banks do not just die, people kill them. Please do not kill the Federal Polytechnic Bida Micro Finance Bank, ensure you adhere strictly to the rules of the game," he stated.
A representative of the CBN in Minna, Hajia Hassana Mohammed, spoke on the failure of banks, saying: "Insider abuse is another huge factor that contributes to the failure of micro finance banks across Nigeria."
Mohammed advised beneficiaries of loan facilities to stop converting the money to marry more wives or to other unprofitable ventures.
"Until we stop using business money and loans to get married and buy clothes, businesses in the country will not progress," she declared.
In his address, the Rector of the polytechnic and the Chairman Board of Directors of the polytechnic micro finance bank, Dr. Abubakar Dzukogi, disclosed that the micro finance bank was opened with a capital base of N20 million and aimed to increase it to by 2019.
He stated that the micro finance bank was to make banking transactions easier for students and staff of the school community as well as facilitate the cashless policy of the CBN