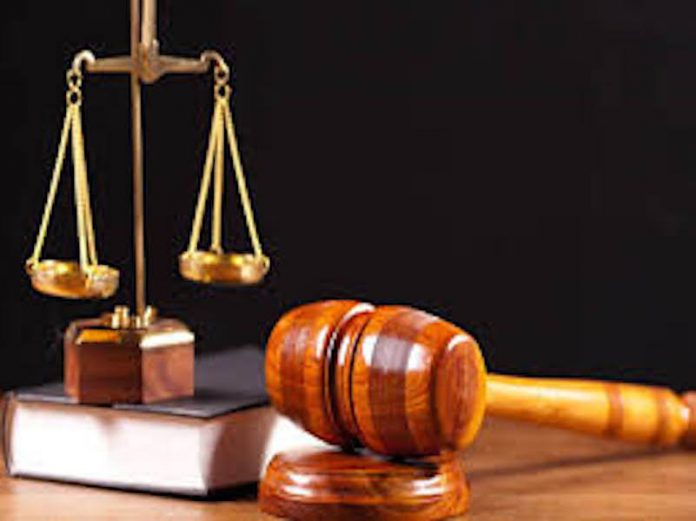 By Victor Ogunje in do Ekiti
A suit filed by the 16 local government chairmen against the Governor of Ekiti State, Dr. Kayode Fayemi, to stop their removal from office could not go on before the state High Court on Monday.
The chairmen, led by Irepodun/Ifelodun Local Government Chairman, Mr. Dapo Olagunju, had filed the suit to stop the new governor, Dr. Fayemi, from dissolving the councils.
Joined in the suit were: Fayemi (1st respondent ), Governor of Ekiti State (2nd), Attorney General (3rd), Speaker (4th) and House of Assembly (5th).
Counsel to 1st and 2nd defendants, Mr. Ibrahim Olarewaju, informed the court of his intent to file a new application, which bordered on change of counsel.
But counsel to the plaintiffs, Mr. Ezekiel Agunbiade, opposed the application, saying it was premature.
Counsel to 4th and 5th defendants, Mr. Adeoye Aribsoye, also declared his intent to file an application.
Agunbiade argued that the defendants must be put on notice on the issue of change of counsel by the defendants.
But the presiding judge, Justice Abiodun Adesodun, who agreed with the plaintiffs' counsel that they reserved the right to be put on notice, urged the lawyers to agree on a date.
The counsel agreed on November 2 for the continuation of the case.
Justice Adesodun, subsequently adjourned the case to November 2 for the hearing of all pending applications.