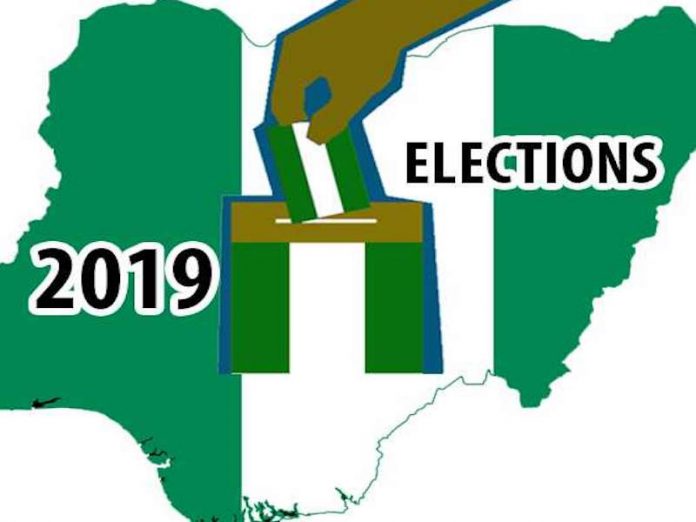 Four months to the 2019 general elections and ahead of the campaigns expected to kick off in November, Widenit, a Geo-Fencing firm is unveiling a new technology towards boosting and   actualising a credible election.  
The technology, which is a location-based target campaign, is expected to, when deployed, galvanise youth participation in the election, address voter apathy, discourage vote-buying with the strong potential as an anti-rigging tool, and is ideal for political campaigns as it facilitates easy reach out to potential voters.
Tagged 'the game changer', the Chief Facilitator of Widenit, Bosco Onyeme, said the technology, which can be accessed on (www.widenit.com) 
when introduced into the Nigerian market is expected to revolutionalise the conduct of and participation in elections in the country. 
He said: "Statistics indicate that in the run-up to the general elections, the demographic distribution of voters is skewed heavily in favour of the youths with a commanding percentage of 65 per cent of the population aged 18 to 35 years.
"Also, the Independent National Electoral Commission (INEC) recently released the updated figures of the voters register across the geopolitical zones of the country. 
"Experience from our previous elections have shown that a paltry number of less than 50 per cent of registered voters come out to exercise their civic duty.
 "What this technology will do to address this nagging voter apathy is that with Widenit, INEC, political parties and individual candidates can deliver targeted messages to specific recipients in specific areas.
"For example, the political parties and the electoral umpire can use it to send language-specific 'Get out and vote', 'Collect your PVC', and 'Vote, don't fight' messages to demographically segmented sectors of the electorate."
Onyeme added that candidates can also send adverts and political messages out only to electorates within his/her constituency to eliminate wastage. 
He added, "all that is required is for recipients to have a smartphone. And on galvanising youth participation through this technology, the youth segment across our tertiary institutions in the country can be mobilised to participate in the election, monitor the election in their location and report any acts of violence or electoral malpractices which would serve as a veritable anti-rigging tool."