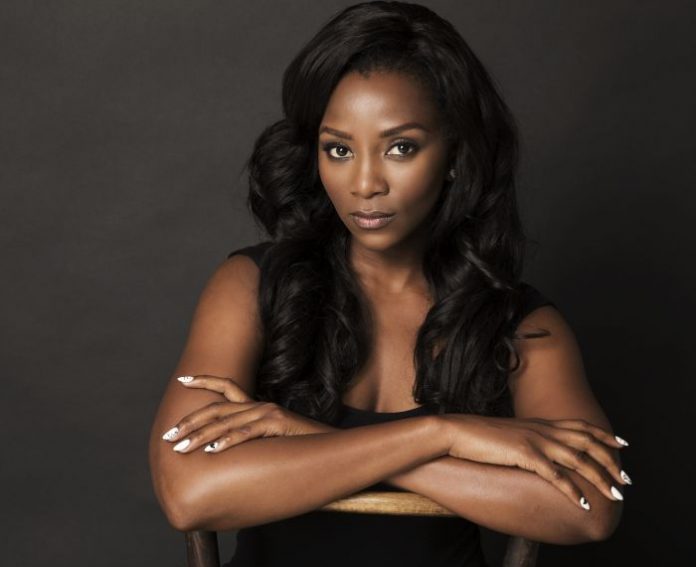 By Sunday Ehigiator
Nollywood actress, Genevieve Nnaji, has signed a new film deal with United Talent Agency (UTA).
The deal, it is expected, will see the 'Lion heart' actress collaborating with top Hollywood filmmakers to produce movies from African including Nigerian stories.
UTA, also represents Hollywood's Angelina Jolie, Johnny Depp, Gwyneth Paltrow, Channing Tatum, Nicholas Hoult, Ewan McGregor, Kim Soo Hyun and Liv Tyler, according to Deadline report.
Meanwhile, Netflix announced its acquisition of the rights of Nnaji's comedy 'Lion Heart' just before its premiere at the Toronto International Film Festivals in September, making Lionheart the first original feature from Nigeria to debut on the streaming service.
The self-acclaimed feminist, who is also one of the highest paid actresses in Nollywood, has starred in a number of Nigerian movies; including Ijé, The Journey, Tango With Me, Doctor Bello, Half of a Yellow Sun, and Road to Yesterday, a film that marked her first outing as a producer.